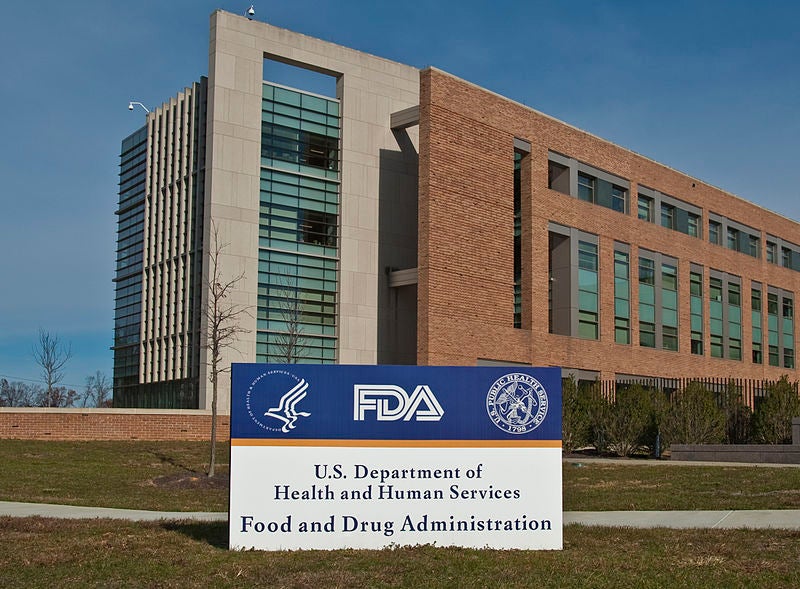 The US Food and Drug Administration (FDA) has extended its review period for Zogenix's Fintepla (ZX008, fenfluramine oral solution) to treat seizures associated with Dravet syndrome, which cannot be effectively treated with existing anti-epilepsy medicines.
Zogenix submitted its new drug application (NDA) for Fintepla in September last year; it was granted priority review in November, meaning that the FDA's Prescription Drug User Fee Act (PDUFA) target action data was 25 March 2020. The NDA was based upon the results of two Phase III studies of Fintepla in Dravet syndrome.
However, the FDA requested further data from Zogenix, which it ruled constituted a major amendment to the NDA, and therefore required an extension of the PDUFA action date by three months to 25 June 2020. Zogenix did not provide any detail of the additional data it submitted in its press release.
Zogenix president and CEO Stephen Farr said: "We remain very confident in the data supporting our NDA submission, and look forward to continuing discussions with the FDA during the review process.
"We are committed to bringing this investigational therapy forward to help meet the needs of patients and families with Dravet syndrome."
The FDA refused a previous NDA submitted by Zogenix for Fintepla for this indication in April 2019. According to a Zogenix release, the FDA said "the application conained an incorrect version of a clinical data set" meaning the review process to complete the NDA was not possible.
In June 2019, Zogenix and the FDA reached agreement about the resubmission of its NDA; however, Fintepla lost its breakthrough therapy designation for the drug at this point because two drugs had been approved for Dravet syndrome.
Zogenix is still waiting on the European Medicines Agency's review of Fintepla; it is expecting a decision to be reached in the first quarter of 2020.