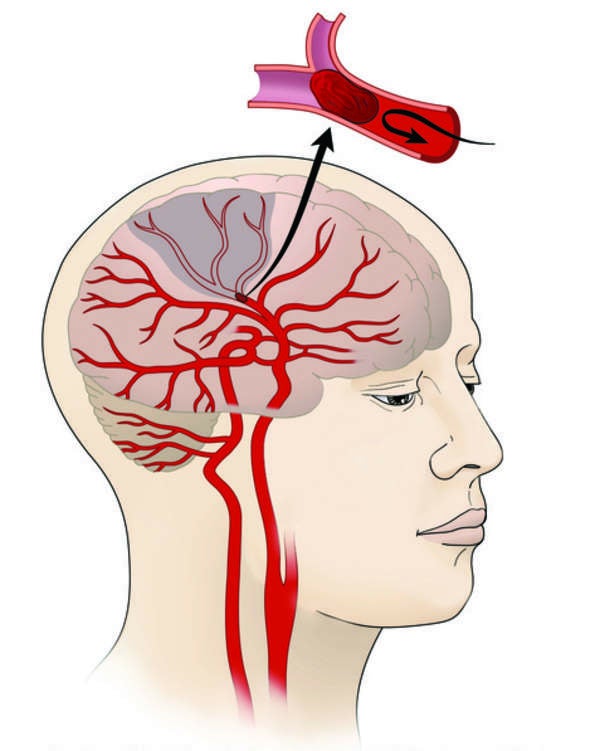 A Mini-Sentinel assessment by the US Food and Drug Administration (FDA) has confirmed the positive safety and efficacy profile of Janssen Pharmaceutical's Xarelto (rivaroxaban) determined in the Phase III ROCKET AF clinical trials.
The FDA report indicated lower ischemic stroke risk with Xarelto when compared to warfarin, which lasted over the three-year assessment.
Xarelto is a prescription medicine to minimise the risk of stroke and blood clots in atrial fibrillation patients, as well as to treat deep vein thrombosis (DVT) and pulmonary embolism (PE).
The Mini-Sentinel, which is created to support existing safety surveillance methods, analysed Xarelto's safety in non-valvular atrial fibrillation (AF) patients who used the drug or warfarin from November 2011 to April 2015.
"These FDA results yet again confirm the positive benefit-risk profile of Xarelto across a wide range of patients."
Methodologies such as CD-9-CM code evaluation, gastrointestinal (GI) bleeding rates, ischemic stroke and intracranial haemorrhage were used to evaluate the safety of the products.
The study did not reveal any new safety concerns with the use of rivaroxaban.
Janssen Pharmaceuticals Medical Affairs vice-president Paul Burton said: "We're pleased to see the Sentinel Initiative in action and that FDA's findings are consistent with results from other independent real-world and post-marketing studies.
"These FDA results yet again confirm the positive benefit-risk profile of Xarelto across a wide range of patients."