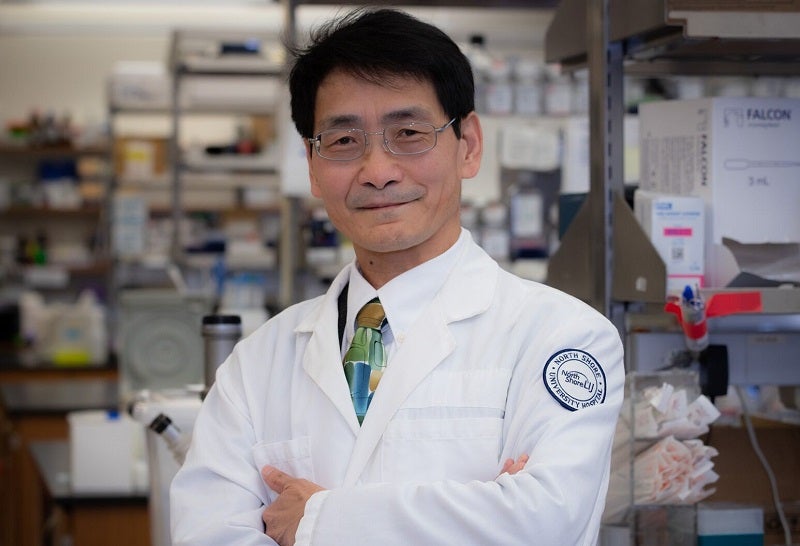 Researchers at the Feinstein Institutes for Medical Research have discovered a new protein that can be a potential therapeutic target for lethal sepsis.
Led by Feinstein Institutes researcher Haichao Wang, the new study focuses on detecting protein mediators that might contribute to uncontrolled immune responses to lethal infections.
It explores the monoclonal antibody detection that may work against procathepsin-L (pCTS-L), a pro-inflammatory protein mediator, as the potential remedy.
These anti-pCTS-L monoclonal antibodies may help in providing effective treatments for human sepsis as well as other infectious diseases, such as Covid-19.
The researchers' team created a pCTS-L-neutralising monoclonal antibodies panel, which effectively lowered the pCTS-L pro-inflammatory activities in human immune cell cultures and saved mice from lethal sepsis.
Feinstein Institutes Institute of Molecular Medicine professor Dr Wang said: "Sepsis is a complex and fatal complication. Despite decades of research, there remains a lack of treatment.
"The hope is that by identifying this new protein mediator to curb uncontrolled inflammation, new drugs may be developed to prevent unnecessary death in septic patients."
According to the Feinstein Institutes for Medical Research, sepsis affects approximately 50 million people globally and occurs when the immune system of the body triggers too much inflammation to help fight against infections.
It noted that septic patients frequently show simultaneous pro and anti-inflammatory pathways occurrence, which may make them suffer from immunosuppression.
The findings from the study have set a way for 'translation' clinical trials to test the new monoclonal antibody therapies that can be utilised for the treatment of septic patients.
Feinstein Institutes president and CEO Kevin Tracey said: "The first step in drug discovery is identifying molecular targets.
"Dr Wang's research has done just that and opens new doors for exploring mechanisms to treat sepsis."