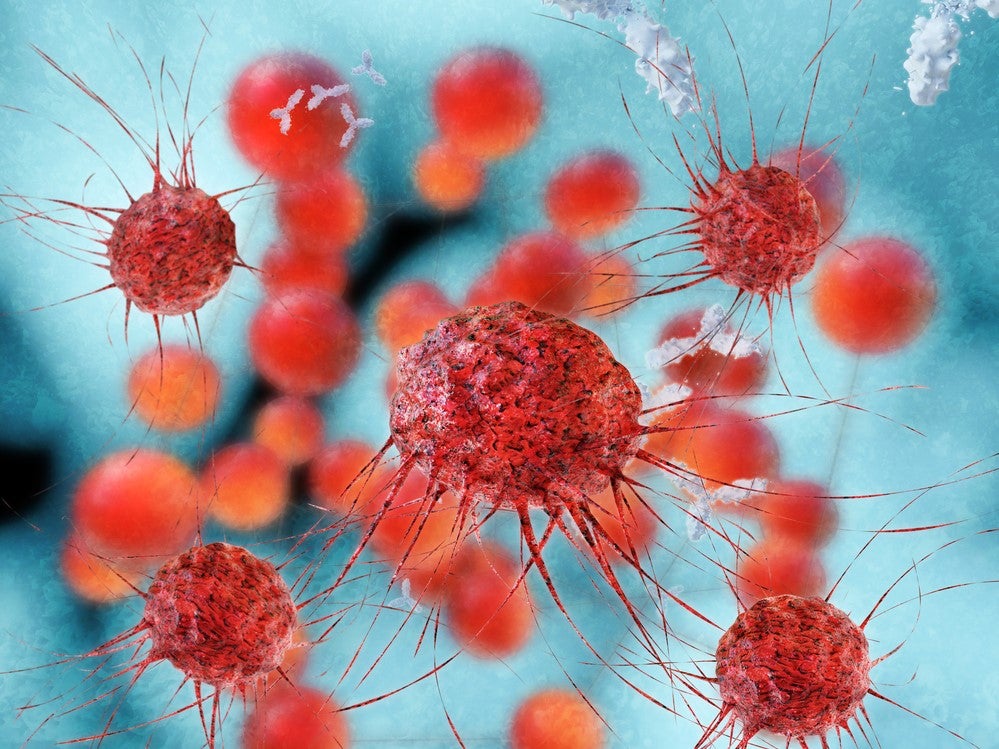 Flex Pharmaceuticals has announced it has entered into a definitive merger agreement with Salarius Pharmaceuticals for an undisclosed sum. The board of directors of both companies have approved the merger.
The deal means Salarius will be merged with a Flex subsidiary and the combined company will focus on accelerating Salarius' pipeline of epigenetic therapies for rare, orphan cancers with a high unmet need.
Salarius' lead product is Seclidemstat, a reversible lysine-specific demethylase 1 enzyme (LSD1) inhibitor that targets epigenetic dysregulation in cancers.
The company is currently enrolling patients in a phase I trial into the bone cancer Ewing sarcoma and is planning to enrol patients in phase I trials into the same drug for advanced solid tumours in 2019.
Flex CEO and president William McVicar said: "After completing a comprehensive and highly competitive selection process, we are confident that the proposed transaction with Salarius offers the best opportunity for significant near- and long-term value creation."
"We were impressed by the compelling science supporting Salarius' novel drug, as well as the company's strong financial position and management team. Based on our diligence, we believe Salarius could be poised to advance multiple potential product opportunities that address significant unmet needs in oncology.
Flex stakeholders will own 19.9% of the combined company, as well as receiving the right to receive warrants six months after the closing of the transaction, which will mean they could own a total of 22.3% of shares.
The resulting, combined company is expected to be named Salarius and be managed by Salarius' current leadership team. McVicar is expected to join the board of directors of the combined company.
Salarius CEO David Arthur said: "This strategic transaction and Nasdaq listing represent a growth opportunity for both companies. As an emerging public company, we believe that the enhanced visibility and exposure to institutional investors will enable Salarius to showcase the potential of its clinical pipeline, and the progression of its programs should drive increased stockholder value. Our goal is to become a recognized leader in epigenetic cancer therapy."