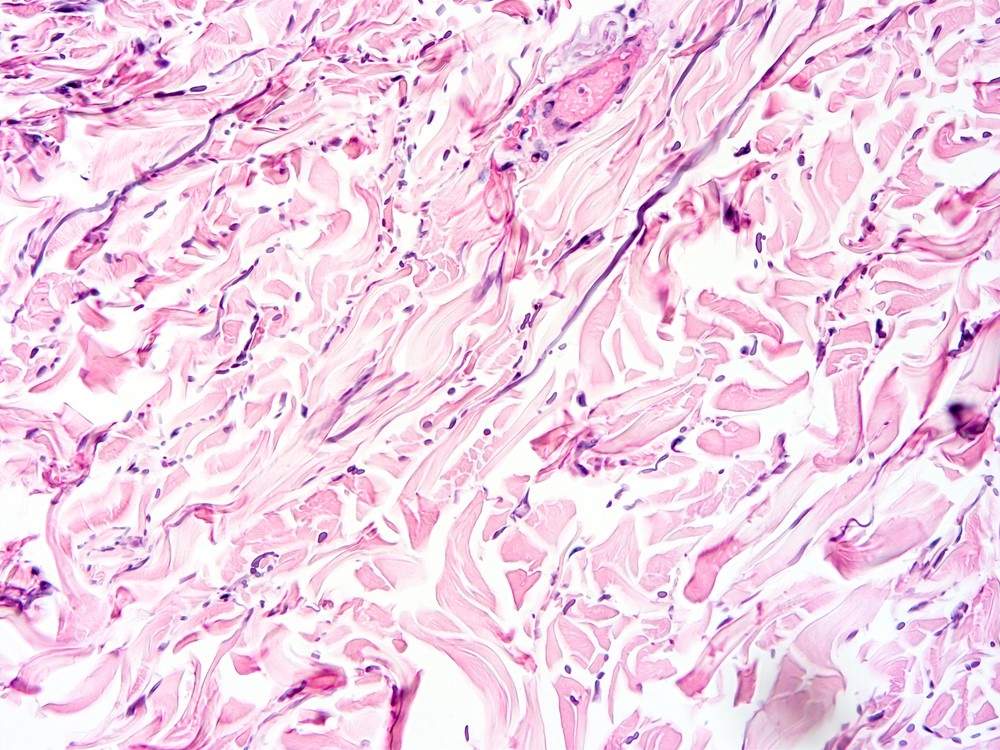 Clinical stage dermatology-focused Foamix Pharmaceuticals has announced top line results from a phase III study into its FMX103, which is a 1.5% minocycline foam indicated for moderate-to-severe papulopustular rosacea.
The drug met both co-primary endpoints in two identical, double-blind trials FX2016-11 and FX2016-12.
The endpoints were absolute change from baseline in inflammatory lesion count at week 12 and an investigation global assessment (IGA) treatment success, which is defined as a score of either zero or one at week 12 and at least a 2 grade decrease from baseline; the IGA score for moderate papulopustular rosacea is 3 and it is 4 for severe.
The absolute change from baseline in inflammatory lesions for FMX103 was -17.57% for FX2016-11 and -18.54% for FX2016-12. IGA treatment success for FX2016-11 was 52.1% and 49.1% for FX2016-12.
The two studies had a total of 1,522 participants across 100 sites in the US. They were randomised at a ratio of 2:1 to receive FMX103 or vehicle foam once daily for 12 weeks.
Foamix CEO David Domzalski said: "We are very pleased with these top line Phase 3 results of FMX103, which demonstrate that FMX103 can provide a meaningful improvement in disease symptoms and confirm the positive results from previous clinical studies.
"FMX103 has the potential to address significant unmet medical needs in papulopustular rosacea. This product leverages our proprietary foam technology, and we believe if FMX103 is approved it would be the first topical minocycline product available for rosacea patients. We will continue to share further data from these studies as they become available over the remainder of 2018, and our goal is to file an NDA for FMX103 in the US in 2019."
The drug had a favourable safety profile with the most common adverse event being upper respiratory tract infection.
Papulopustular rosacea is a chronic skin condition, which causes inflammatory lesions on the nose, cheeks, chin and forehead. These symptoms have serious psychological consequences on sufferers, which can negatively affect their quality of life.
Dermatologist at Henry Ford Health System, principal investigator in Study FX2016-12 and advisor to Foamix Dr. Linda Stein Gold said: "These results are impressive, with treatment success being achieved in a high proportion (approximately 50%) of patients as well as clinically meaningful reductions in inflammatory lesions.
"Papulopustular rosacea is a serious medical condition that can cause considerable psychological distress to affected patients. Despite the prevalence of disease, there has been limited innovation from industry. If approved, based on the compelling data from these clinical trials, I believe FMX103 could become a valuable treatment approach for rosacea."