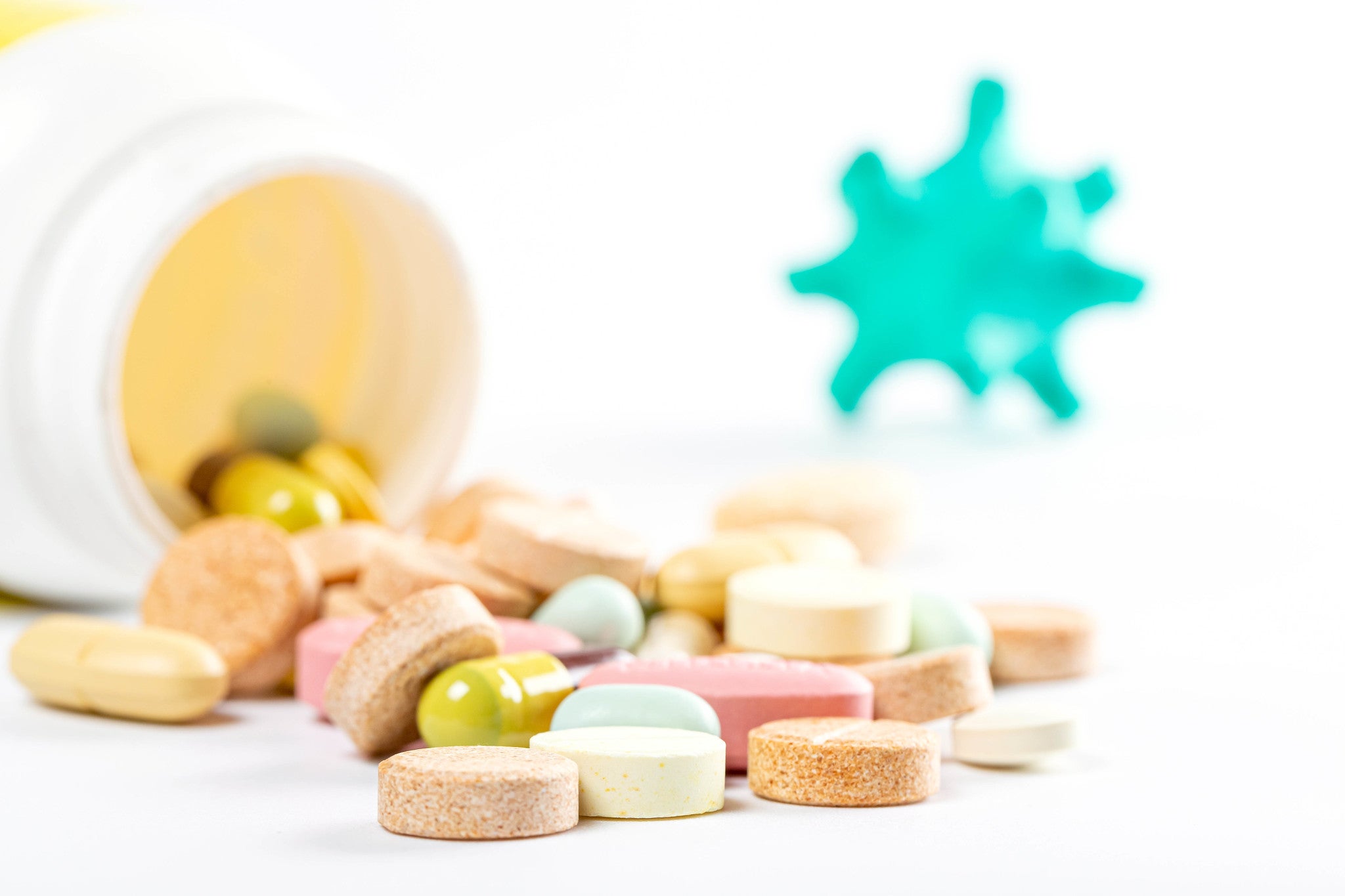 Foresee Pharmaceuticals has started dosing patients in the Phase II/III clinical trial of its oral MMP-12 inhibitor, FP-025, to treat Covid-19 associated Acute Respiratory Distress Syndrome (ARDS).
The randomised, double-blind, placebo-controlled, multi-centre study will assess the efficacy and safety of the highly selective FP-025.
Set to be carried out in the US, the Phase II part of the study will enrol approximately 99 patients aged 18 to 65 with severe to critical Covid-19 with associated ARDS.
The subjects will be randomised in 1:1:1 ratio to receive FP-025 100mg or 300mg or placebo twice daily for 28 days.
The proportion of patients alive and not needing non-invasive or invasive ventilation at day 28 will be included as the trial's primary outcome measures.
Foresee Pharmaceuticals plans to conduct an interim analysis at the end of the Phase II trial with the efficacy results anticipated in the fourth quarter of this year.
Foresee Pharmaceuticals founder and Chairman Dr Ben Chien said: "We are pleased to begin this Phase II/III study of FP-025.
"FP-025 showed significant therapeutic efficacy in preclinical inflammation and fibrosis models of the lung, suggesting that FP-025 may potentially avert the lung injury and fibrosis caused by Covid‑19 infections."
Depending on the primary analysis data from Phase II, an optimal dose will be selected to progress into the Phase III part of the study.
This part will enrol approximately 300 patients, who will be randomised in a 1:1 ratio to receive FP‑025 or placebo for 28 days.
In preclinical and clinical studies, FP‑025 was shown to be safe and efficacious, with effects in preclinical inflammation and fibrosis models.
It is currently being analysed in an ongoing, blinded clinical study dosed at 400mg twice daily for 12 days in asthma patients.