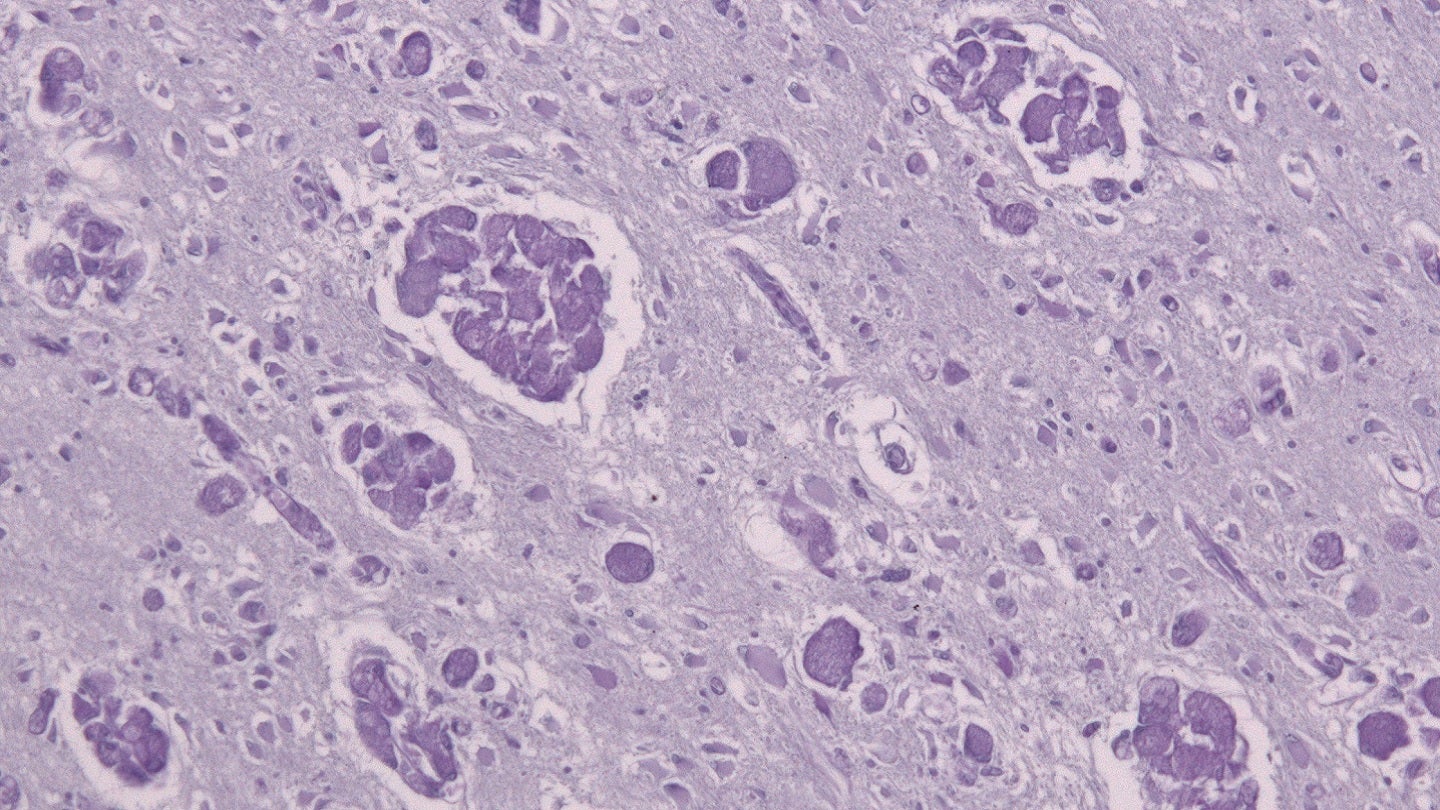 Forge Biologics has received a qualified person (QP) declaration to manufacture adeno-associated virus (AAV) gene therapies to support European clinical programmes.
The company stated that a European QP has completed an in-depth audit at its manufacturing facility in Columbus, Ohio, US.
The audit was focused on the quality management systems and platform AAV manufacturing process of the facility.
The QP determined that the company's procedures, quality systems, raw materials, facilities and suppliers meet the EU's good manufacturing practices requirements to support clients who plan to export gene therapy products for clinical programmes in Europe.
With the completion of the audit, the company has reached another important regulatory milestone in expanding its contract development and manufacturing services to support its clients in Europe and the US.
Forge regulatory affairs and quality senior vice-president Christopher Shilling said: "QP declaration enhances Forge's position as a leading global AAV manufacturer able to support clients with the production of high-quality therapeutic products destined for European distribution and helping them to reach patients needing treatments as quickly as possible."
The QP declaration will support the company's internal FBX-101 clinical gene therapy programme to treat patients with Krabbe disease, a rare neurodegenerative condition caused by autosomal recessive mutations in the galactocerebrosidase gene.
The FBX-101 is an AAV serotype rh10 gene therapy, given intravenously following haematopoietic stem cell transplantation infusion.
It received orphan drug, fast track and rare paediatric disease designations from the US Food and Drug Administration.
The European Medicines Agency granted orphan drug designation and priority medicines designation to the gene therapy.
Cell & Gene Therapy coverage on Pharmaceutical Technology is supported by Cytiva.
Editorial content is independently produced and follows the highest standards of journalistic integrity. Topic sponsors are not involved in the creation of editorial content.