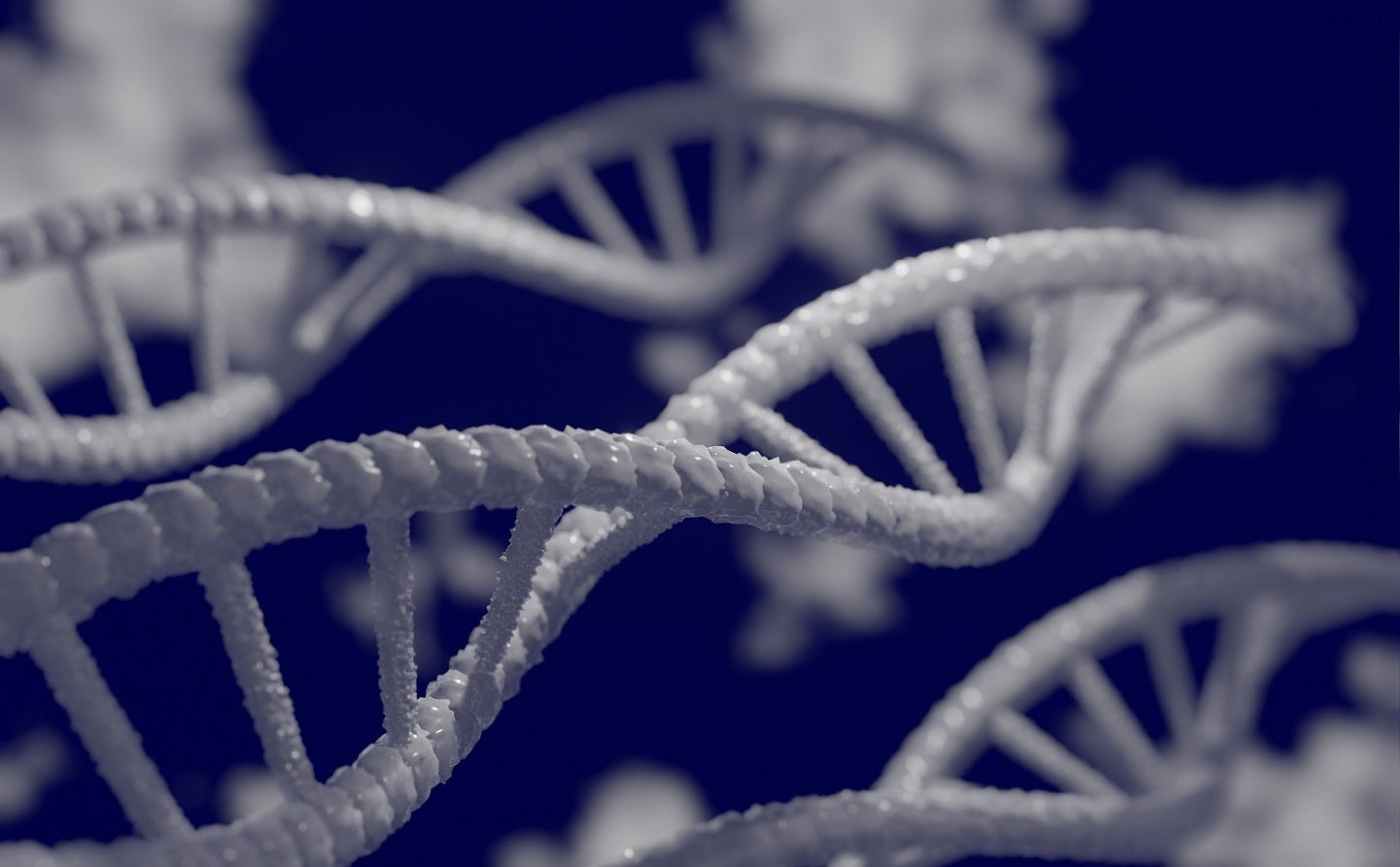 Forge Biologics has joined the public-private collaboration, the Bespoke Gene Therapy Consortium (BGTC), to expedite the development and manufacture of new AAV [adeno-associated virus] gene therapies to treat patients with rare diseases.
The BGTC is part of the accelerating medicines partnership (AMP) programme and is managed by the Foundation for the National Institutes of Health (FNIH).
The AMP programme is a public-private partnership between a number of biopharmaceutical and life sciences companies, the US Food and Drug Administration (FDA) and the National Institutes of Health (NIH), along with non-profit and other organisations.
The BGTC aims to expedite the development, manufacture and delivery of customised or "bespoke" gene therapies to treat rare diseases, including some which are too rare to be of commercial interest.
Streamlining the regulatory process, the AMP BGTC will also facilitate cost-efficient vector production to increase access for patients with rare and ultra-rare genetic diseases.
The collaboration creates a reusable standardised method that minimises upfront costs and helps to reduce development barriers.
Forge Biologics Regulatory Affairs and Quality senior vice-president Christopher Shilling stated: "Forge has a shared goal with the BGTC of accelerating access to effective genetic therapies for patients with rare diseases.
"The tools and resources for clinical development, particularly large-scale platform cGMP [current good manufacturing practice] manufacturing and regulatory evaluation of AAV therapies, will provide a much-needed standardised approach, enabling meaningful progress for rare disease gene therapy development.
"Forge is committed to supporting this collaboration with the NIH, the FDA and like-minded partners on the BGTC, to provide a critical development platform that will enable the future of AAV therapies for patients."
Shilling was appointed to represent the company on the steering committee of the BGTC.
Cell & Gene Therapy coverage on Pharmaceutical Technology is supported by Cytiva.
Editorial content is independently produced and follows the highest standards of journalistic integrity. Topic sponsors are not involved in the creation of editorial content.