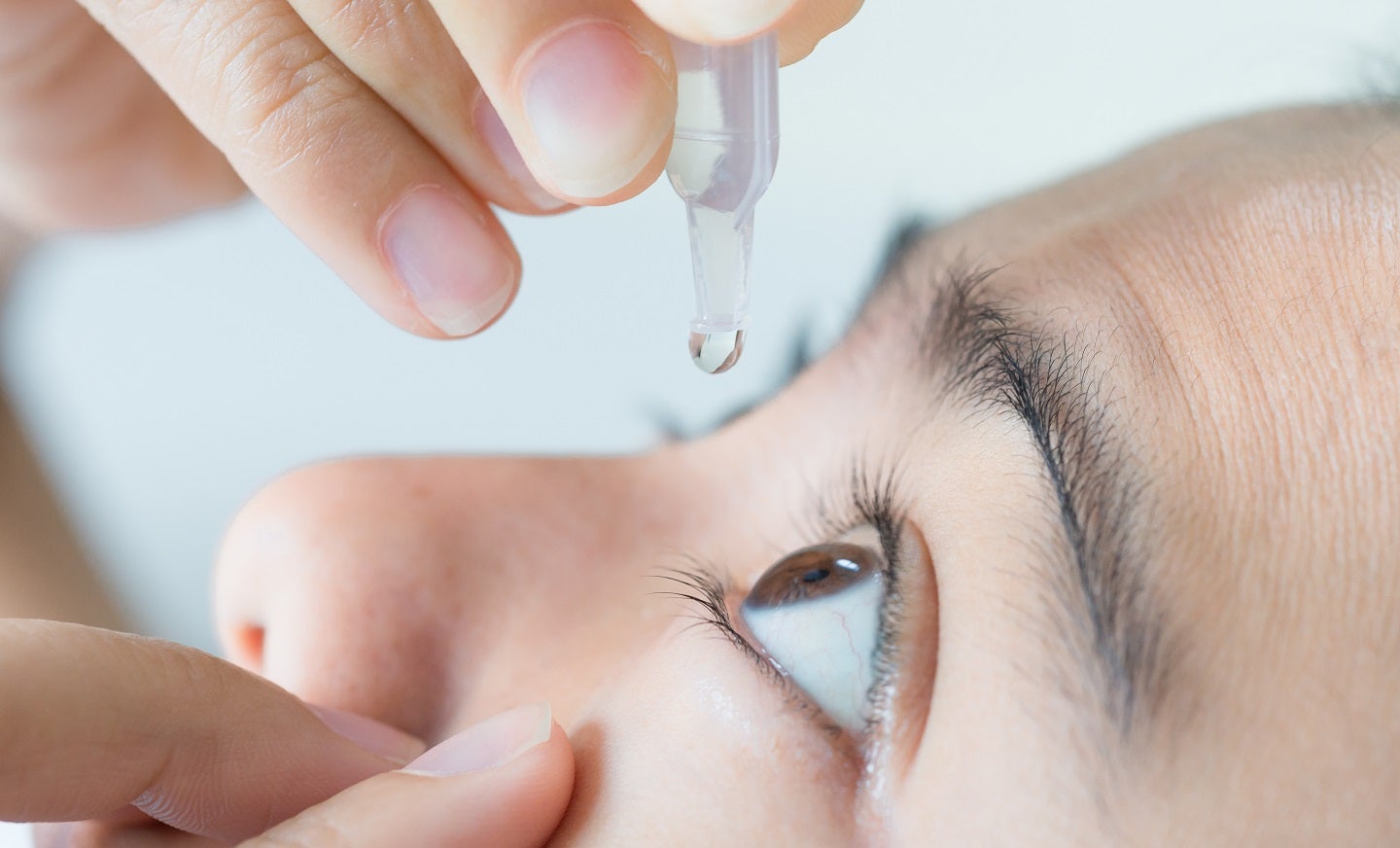 Formosa Pharmaceuticals along with AimMax Therapeutics has submitted a new drug application (NDA) to the US Food and Drug Administration (FDA) for APP13007, a new formulation to treat inflammation and pain after ocular surgery.
APP13007 is an aqueous nanosuspension formulation of the potent corticosteroid, clobetasol propionate (0.05%).
The homogeneous nanosuspension looks like a solution that provides improved comfort to the eyes and helps drug penetrate well into ocular tissues.
It was studied in two Phase III randomised, double-masked trials in over 60 US sites.
The trials evaluated APP13007 in comparison to placebo in around 750 subjects who underwent cataract surgery.
Both trials enrolled 151 subjects in a corneal endothelial cell safety substudy.
During the trials, the participants were treated with one drop twice daily dose of APP13007 for 14 days.
The trials met their primary endpoints by generating fast and sustained clearance of ocular inflammation and ocular pain relief that were statistically and clinically better than placebo.
APP13007 was also found to be well-tolerated with a safety profile that was similar to placebo.
Formosa Pharmaceuticals president and CEO Erick Co said: "Formosa Pharma is delighted to attain this significant milestone, while taking a step closer to providing a formidable option for ophthalmologists and patients undergoing ocular surgery.
"We credit the guidance and expertise of our co-development partners at AimMax Therapeutics in working together to realise this corporate achievement."
In February this year, Formosa announced a partnership with Eyenovia to develop new ophthalmic therapeutics.