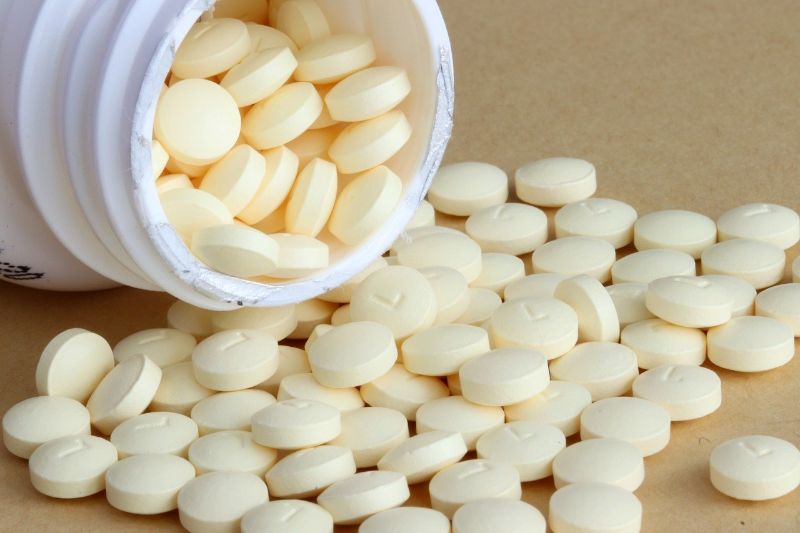 Japan's Fujifilm has expanded manufacturing capacity to boost production of its influenza drug Avigan (favipiravir), being assessed to potentially treat Covid-19.
Capacity is being increased at the company's FUJIFILM Wako Pure Chemical facility in Japan.
This facility will produce pharmaceutical intermediates required to manufacture Avigan.
Fujifilm estimates to increase monthly production of the drug up to 100,000 treatment courses by July, said to be nearly 2.5 times higher compared to the beginning of March.

The production will then be increased to 300,000 treatment courses by September.
One treatment course with the drug involves a 14-day regimen of two 1800mg loading doses each on day one, and two 800mg maintenance doses each on days two through 14.
Under the economic package announced by Japan on 7 April, the government intends to stockpile two million treatment courses of Avigan.
In a statement, the company said: "Fujifilm continues to respond to requests from the Japanese government, and will also engage with other countries after consultation with the Japanese government."
Avigan specifically blocks viral RNA polymerase required for influenza virus replication. This mechanism should also have an antiviral effect on the novel coronavirus, a single-stranded RNA virus similar to influenza and requires viral RNA polymerase.
Earlier this month, FUJIFILM Toyama Chemical started a Phase III clinical trial of Avigan for the treatment of Covid-19 patients in Japan.
This was followed by the launch of a Phase II trial to treat Covid-19 patients at Brigham and Women's Hospital, Massachusetts General Hospital and the University of Massachusetts Medical School in the US.
Both studies will assess the drug's safety and efficacy against the novel coronavirus.