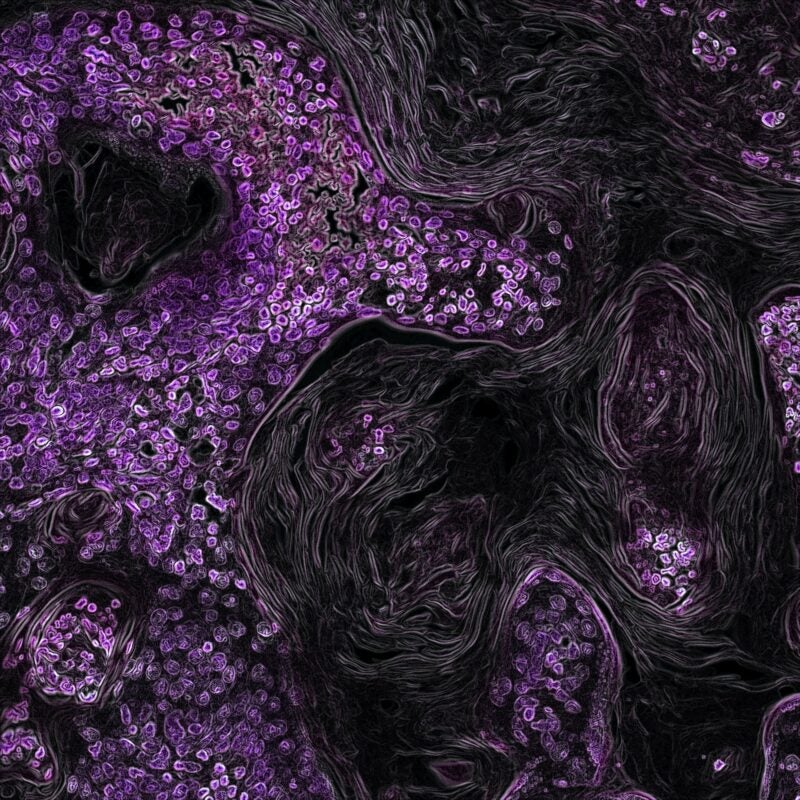 Fulgent Genetics has acquired clinical-stage therapeutics development firm Fulgent Pharma for a total deal price of nearly $100m.
According to the deal, the purchase price, contingent on adjustments, has to be paid by Fulgent Genetics as a combination of cash on hand and its shares of common stock.
With the takeover, Fulgent Genetics intends to transform into a completely integrated precision medicine firm focusing on oncology from a genomic diagnostic business.
The merged business will provide a vertically integrated solution to fight cancer with the potential to generate considerable long-term upside for therapeutic and diagnostic businesses while successfully handling risk.
Until 2016, Fulgent Therapeutics owned both Fulgent Pharma and Fulgent Genetics.
The firms have been working as separate entities since then, facilitating each company to focus on and fulfil main goals across the development of genetic testing and therapeutic drugs.
Fulgent Genetics has a significant presence in the molecular diagnostics and oncologic testing market.
Fulgent Pharma focuses on developing cancer therapies. It has developed a new nanoencapsulation and targeted therapy platform that can enhance the treatment window and pharmacokinetic profile of new and current therapies for cancer.
The company claimed that its lead drug candidate, FID-007, has attained proof-of-concept in initial human clinical trials to treat multiple kinds of cancers, including head and neck, pancreatic, ampullary, non-small cell lung cancer and breast cancer.
Fulgent Genetics chairman and CEO Ming Hsieh said: "This acquisition advances our mission to build a holistic platform to provide comprehensive solutions and services across the cancer care continuum, including early detection, diagnostics, and monitoring, as well as drug discovery and development.
"With my commitment and our teams already in place, the combination of these two businesses diversifies our assets and will, we believe, provide sustainable future revenue and margin opportunity through a potentially lucrative target oncology market."