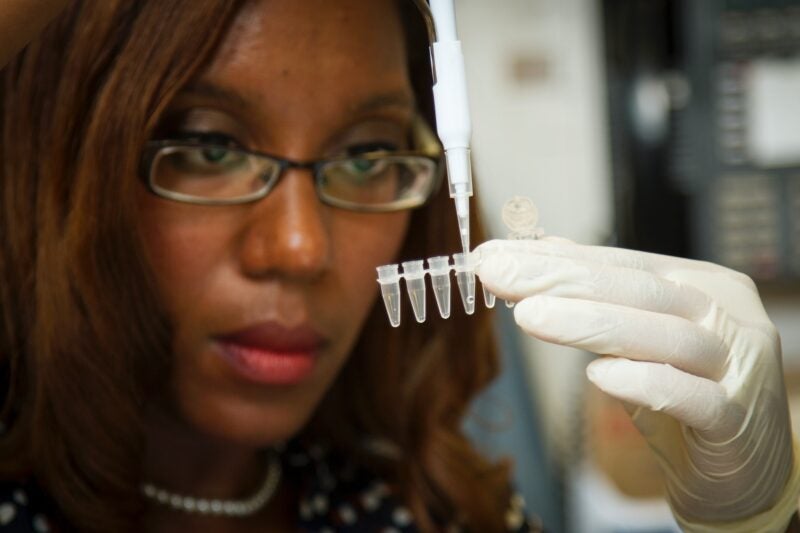 Galapagos has signed agreements to acquire all outstanding shares of CellPoint and AboundBio to boost access to next-generation cell therapies, in an all-cash deal totalling $251m.
Under the definitive agreements signed between the companies, Galapagos will pay $132m (€125m) upfront to CellPoint while a milestone payment of an additional $105m (€100m) to be made is contingent on meeting certain goals.
In addition, AboundBio will receive $14m from Galapagos under the agreed transaction.
Galapagos obtains access to a scalable, decentralised and automated point-of-care cell therapy supply model and a fully human antibody-based therapeutics platform with the takeover of CellPoint and AboundBio, respectively.
These companies can potentially alter the chimeric antigen receptor T cell (CAR-T) treatment paradigm when combined and supported by Galapagos as a completely integrated biopharma.
The acquisitions will expand the portfolio and expertise of Galapagos.
In a strategic partnership with Lonza, CellPoint developed a new point-of-care supply model that provides the potential for seven-day delivery of CAR-T therapies.
Furthermore, the model does not need complicated logistics thereby addressing key limitations of existing CAR-T therapies.
This platform comprises end-to-end xCellit workflow management and monitoring software of CellPoint and the Cocoon system of Lonza.
The Cocoon system is an automated cell and gene therapy manufacturing platform.
Regulatory agencies in the Netherlands, Spain and Belgium have granted approval for clinical trials with CellPoint's decentralised supply model.
Two Phase I/IIa trials of a CD19 CAR-T product candidate in relapsed/refractory Non-Hodgkin's lymphoma and chronic lymphocytic leukaemia are underway with topline data anticipated in the first half of next year.
These trials will aid in quick clinical validation of the CAR-T point-of-care supply model.
Subsequently, CellPoint's platform for new CAR-Ts originating from AboundBio's fully human antibody-based library and biological drug discovery and engineering expertise will be used to advance three differentiated, next-generation CAR-T candidates to the clinic over the coming three years.
Galapagos CEO Paul Stoffels said: "Our goal is to bring three differentiated, next-generation CAR-T candidates into the clinic over the next three years.
"This is a first key step in our strategic transformation to accelerate and diversify our pipeline with the aim to create short- and long-term value through focused external growth."
Cell & Gene Therapy coverage on Pharmaceutical Technology is supported by Cytiva.
Editorial content is independently produced and follows the highest standards of journalistic integrity. Topic sponsors are not involved in the creation of editorial content.