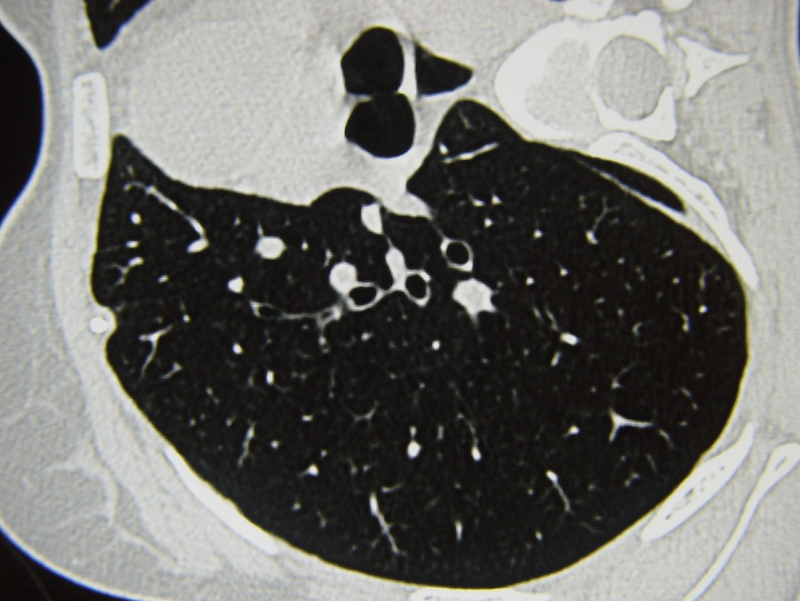 The US Food and Drug Administration (FDA) and the European Medicines Agency (EMA) have granted orphan drug designation to Galapagos' investigational autotaxin inhibitor GLPG1690.
GLPG1690 is an investigational treatment for systemic sclerosis (SSc), a rare autoimmune disease characterised by multi-organ fibrosis.
There are currently no approved drugs for this disease, although it has one of the highest mortality rates of all rheumatic diseases and it affects around 90,000 patients in the US and the European Union.
GLPG1690 is currently being studied in the Phase II NOVESA study for diffuse cutaneous SSc patients; this particular type of SSc causes skin thickening and there is a risk of patients developing fibrosis in internal organs, including the lungs.
The NOVESA study was initiated in January 2019, and recruitment was completed in December with 33 patients enrolled. The endpoint of this study is the modified Rodnan Skin Score (mRSS) at 24 weeks; mRSS measures skin thickness and therefore is a substitute determinant of disease severity and mortality.
Galapagos chief medical officer Dr Walid-Abi-Saab said: "We are happy to see that the EC and FDA recognize GLPG1690 as a potential new treatment for SSc patients.
"With the NOVESA Phase II trial in SSc fully recruited, we expect to see top line data in the second half of the year."
However, the inhibitor is also being studied in other types of fibrosis, including idiopathic pulmonary fibrosis, which is one of Galapagos' core focuses. In IPF, GLPG1690 is currently being studied in the ongoing Phase III ISABELA programme as an add-on medicine to standard of care.
GLPG1690 is part of Galapagos' global research and collaboration with Gilead. It was initiated in 2015 and focused on inflammatory and autoimmune diseases, starting with filgotinib; during 2019, Gilead and Galapagos submitted new drug application for this drug in rheumatoid arthritis to the FDA, EMA and the Japanese Ministry of Health, Labour and Welfare.