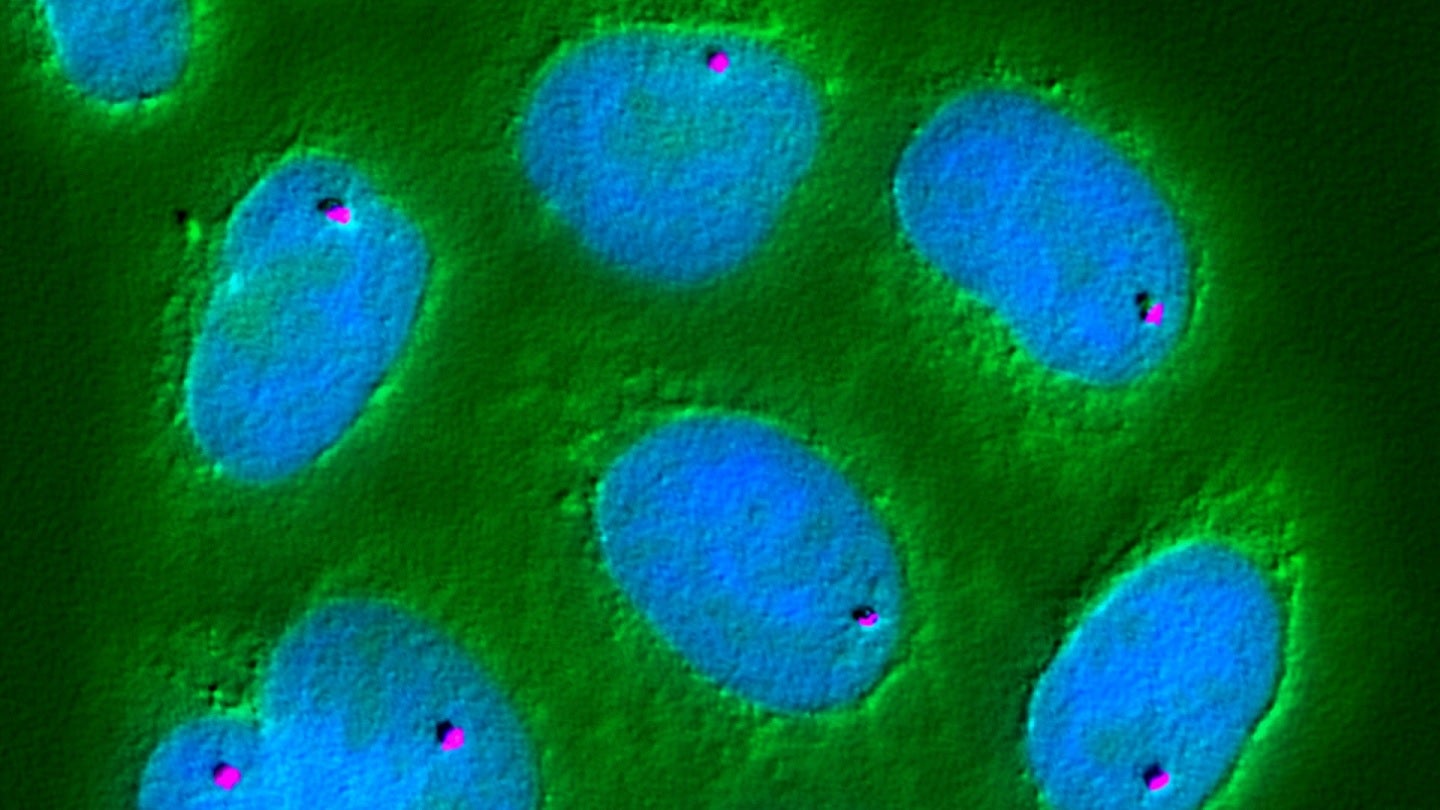 Israeli biotech company Gamida Cell has secured approval from the US Food and Drug Administration (FDA) for Omisirge (omidubicel-onlv), an allogeneic cell therapy.
Omisirge has been approved to treat haematologic malignancies in adult and paediatric patients aged 12 years and above, who have planned to undergo umbilical cord blood transplantation after myeloablative conditioning for faster neutrophil recovery and reduced infection risk.
Gamida Cell CEO and president Abbey Jenkins stated: "FDA approval of Omisirge is a major advancement in the treatment of patients with haematologic malignancies that we believe may increase access to stem cell transplant and help improve patient outcomes."
The regulatory approval was based on data obtained from a randomised global Phase III clinical trial.
Participants treated with Omisirge took 12 days median time for neutrophil recovery, compared to 22 days for standard cord blood.
In the trial, 39% of patients treated with Omisirge developed grade 2/3 bacterial or grade 3 fungal infections 100 days after transplantation, compared to 60% of patients in the standard cord blood group.
Omisirge's safety profile was found to be consistent with the expected adverse events of allogeneic haematopoietic stem cell transplantation after myeloablative conditioning.
The FDA previously granted priority review, breakthrough therapy designation and orphan drug designation to the therapy.
The therapy is a nicotinamide-modified allogeneic hematopoietic progenitor cell therapy manufactured at Gamida Cell's good manufacturing practice-compliant manufacturing facility in Kiryat Gat, Israel.
Cell & Gene Therapy coverage on Pharmaceutical Technology is supported by Cytiva.
Editorial content is independently produced and follows the highest standards of journalistic integrity. Topic sponsors are not involved in the creation of editorial content.