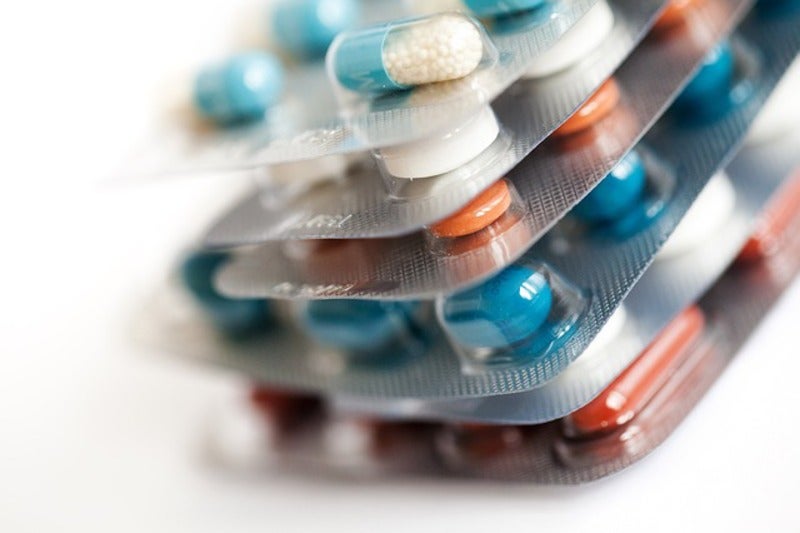 The Global Antibiotic Research and Development Partnership (GARDP) in Switzerland has partnered with Eisai and Takeda Pharmaceutical in a bid to discover new antibiotics.
The multi-partner alliance will allow GARDP to access and screen components in the Japanese pharmaceutical companies' chemical libraries.
Institut Pasteur Korea will test both libraries for compounds with potential antibacterial activity.
With 700,000 people dying each year due to drug-resistant infections, antimicrobial resistance is an emerging health problem. However, only few antibiotics are currently under development.
GARDP Research and Development director Seamus O'Brien said: "Not only can partnerships like this accelerate the discovery of new antibiotics, they can also support the pharmaceutical sector in staying engaged in antibiotic R&D.
"Partnerships like this can also support the pharmaceutical sector in staying engaged in antibiotic R&D."
"Overcoming antibacterial resistance is key to achieve universal health coverage. GARDP's approach allows us to develop a drug from early exploratory to preclinical and clinical studies all the way to patients."
The compounds being screened as part of the collaboration will be tested against bacteria that have been identified in the WHO's global priority pathogen list as an important priority for research and development of new antibiotics.
Eisai Tsukuba Research Laboratories head Kappei Tsukahara said: "Eisai strongly identifies with GARDP's efforts to discover novel antibiotics to treat drug-resistant bacterial infections which have become a threat to human beings and are pleased to provide our compound library for screening.
"We sincerely hope new medicines will be discovered through this partnership to realise a world in which lives are no longer lost to drug-resistant bacteria."
According to World Health Organisation (WHO), new antimicrobial resistance mechanisms are emerging and spreading globally, leading to prolonged illness, disability and death.
Present in every country, the resistance enhances healthcare costs due to lengthier hospital stays and need for more intensive care.
The WHO has called for greater innovation and investment in research and development are needed to tackle this complex health concern.