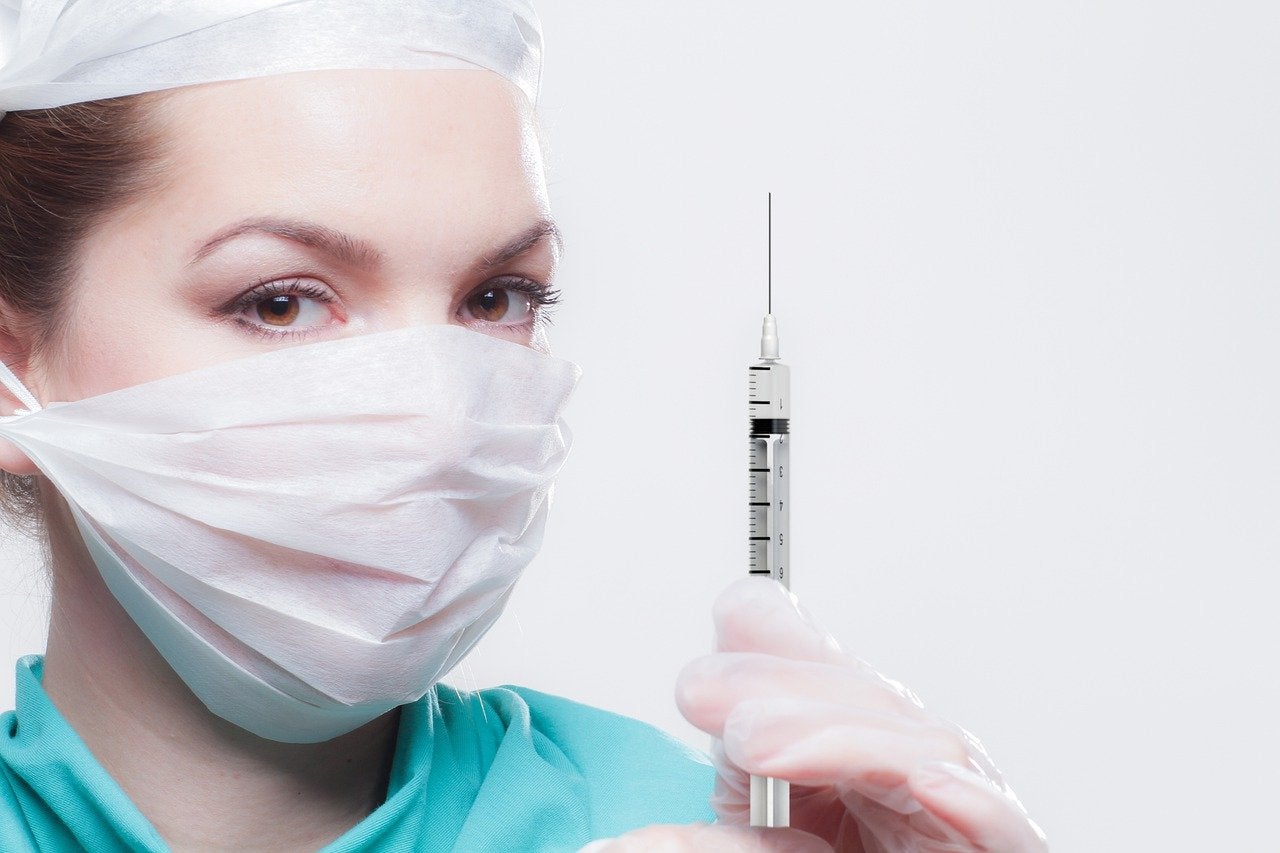 Gavi, the Vaccine Alliance, has collaborated with Cloud-based software company Salesforce to help the former in handling critical information to fairly distribute two billion Covid-19 vaccines to 190 countries by the end of next year.
Gavi is a public-private partnership aimed at providing vaccines to poorest countries in the world.
In June, Gavi and other partners launched a global alliance called COVAX.
Its objective is to ensure that people obtain global access to Covid-19 vaccines, irrespective of their wealth.
Salesforce Work.com for Vaccines, Experience Cloud and Nonprofit Cloud will power the Gavi's COVAX country engagement platform to handle critical data.
Under the COVAX, all participating countries can make use of Salesforce's secure portal for communicating and sharing information such as vaccine requirements and access reports.
Lower-income countries eligible for support by COVAX can utilise the site to give information that will aid in the planning of vaccine doses to be rolled out.
For the higher-income, self-financing countries that are part of COVAX, the portal can be used to obtain updates on their financial position since it changes with time.
Gavi CEO Dr Seth Berkley said: "The scale and urgency of the COVAX mission call for tools we can expand quickly and use to manage what has become one of the largest and most complex undertakings ever in global health.
"With our colleagues at Salesforce, we will establish the backbone that allows COVAX participants and partners to share essential information and communicate with greater efficiency and accountability."
In July, Gavi said that 75 countries expressed interest to join the COVAX access facility intended to ensure fast and equitable access to Covid-19 vaccines worldwide.
In a separate development, cell culture company CN Bio has partnered with Australia's University of Melbourne to develop a model for recapitulating fibrosis and tissue remodelling observed in chronic interstitial lung disease, which often arises following Covid-19.