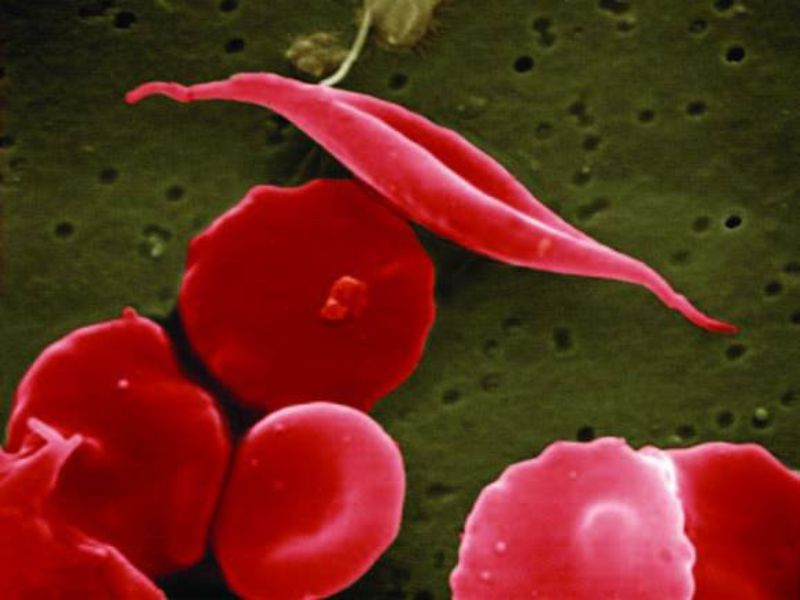 Global Blood Therapeutics (GBT) has signed an agreement with Syros Pharmaceuticals for the discovery, development and commercialisation of therapies to treat two blood disorders.
As part of the partnership, Syros will leverage its gene control platform to identify therapeutic targets for sickle cell disease (SCD) and beta thalassemia. The aim is to discover drugs that trigger foetal haemoglobin.
GBT will receive an option for exclusive global rights to develop, produce and commercialise the therapies identified under the alliance.
GBT president and CEO Ted Love said: "We believe that Syros' approach to inducing foetal haemoglobin is one of the most promising ways to identify the next generation of therapies to treat sickle cell disease and beta thalassemia at a fundamental level – upstream of serious complications such as organ damage, organ failure and early death."
Syros gene control platform can reveal mechanisms that control the expression of the gamma globin gene.
The platform was leveraged to identify components of leukaemia / lymphoma-related factor, as well as the nucleosome remodelling and histone deacetylation complex. These components could be potential targets to switch on the gamma globin gene, usually silenced a few months after birth.
GBT and Syros expect that turning on of gamma globin expression will trigger foetal haemoglobin production.
Foetal haemoglobin is known to have protective effects on the red blood cells of SCD and beta thalassemia patients while alleviating clinical manifestation of the diseases.
The terms of the deal will see GBT pay $20m upfront to Syros, along with funding of up to $40m in preclinical research for a minimum of three years.
If GBT decides to exercise its option, Syros may receive up to $315m in option exercise, development, regulatory, commercialisation and sales-based milestones for each product candidate and product.
Syros is also eligible for royalties on product sales. The company will gain an option to co-promote the first product in the US.