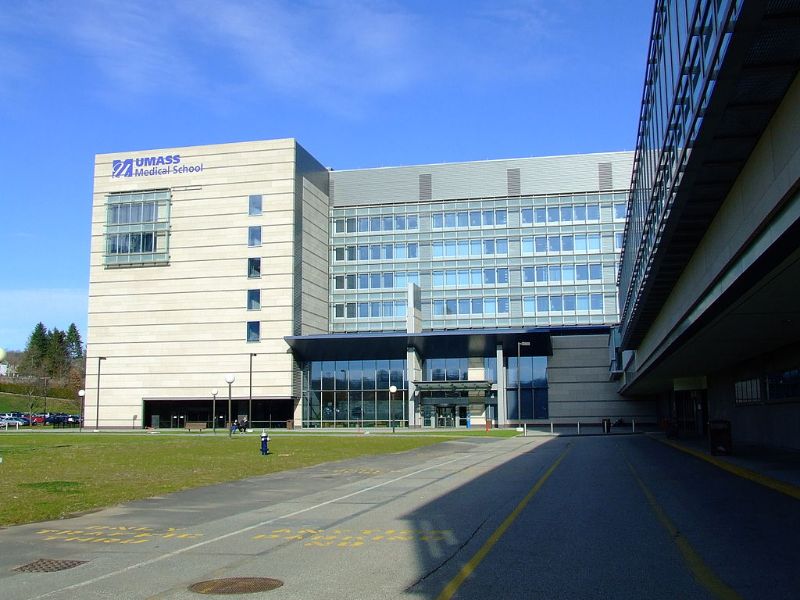 GE Healthcare Life Sciences has partnered with the University of Massachusetts Medical School (UMMS) to build a large-scale facility for manufacturing viral vectors.
To be constructed on the UMMS Worcester campus, the 3,220ft2 facility will produce recombinant adeno-associated virus (AAV) vectors for use in preclinical research.
According to the partners, lack of large-scale viral vector manufacturing facilities hinders preclinical study as researchers typically have to wait 12 to 24 months to obtain the required vector.
The facility is expected to address such challenges associated with a delay in preclinical research.
Furthermore, researchers can access GE Healthcare's processing equipment and also receive assistance from the professional staff at the facility to expedite their research.
UMMS School of Medicine dean Terence Flotte said: "The potential of gene therapy to treat human disease has finally become a reality.
"However, the ability to move the field forward to treat additional serious diseases remains limited by the efficiency and flexibility of producing gene therapy vectors suitable for testing in new disease models. Our partnership with GE Healthcare addresses this critical challenge."
The partners will appoint four to six professionals to manage the daily operation of the facility, set to commence operations next year.
GE Healthcare Life Sciences cell and gene therapy general manager Catarina Flyborg said: "By partnering with UMass Medical School to create this large scale AAV manufacturing facility, we will provide researchers with the tools and AAV needed for pre-clinical research that will advance the cell and gene therapy industry and get therapies to patients faster."
GE Healthcare Life Sciences provides researchers and healthcare partners with products for biological analysis, research, development and manufacture of therapies and vaccines.