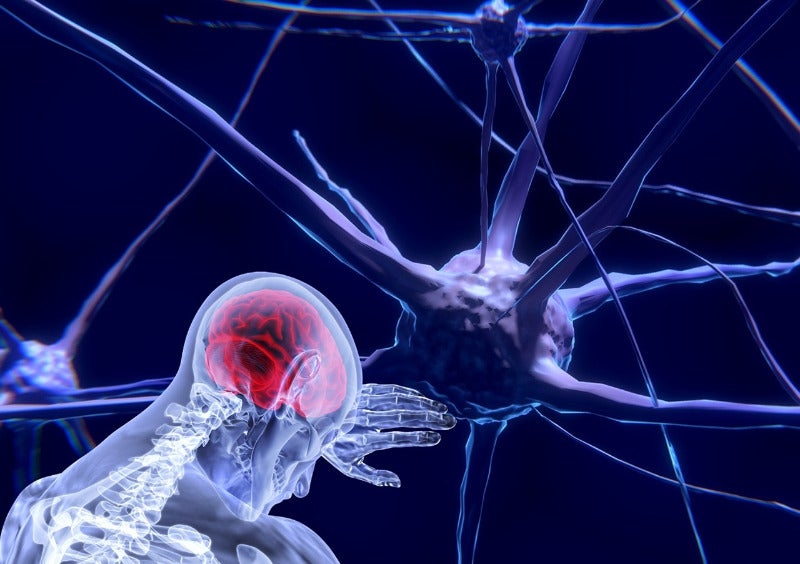 Gemphire Therapeutics has agreed to merge with biotechnology company NeuroBo Pharmaceuticals in an all-stock transaction.
After the merger, NeuroBo investors will own 95.94% of the new company, while Gemphire shareholders will own around 4.06%.
The merged firm will advance NeuroBo's clinical-stage drug candidates for neurodegenerative disorders.
Currently, NeuroBo is developing NB-01 for the first-line treatment of diabetic neuropathic pain (DNP) and NB-02 to treat conditions linked to the amyloid-beta and tau protein pathological dysfunction in the brain, such as Alzheimer's disease.
NeuroBo licensed NB-01 and acquired NB-02 from Korean pharmaceutical company Dong-A ST.
NB-01 has undergone Phase II proof-of-concept clinical trials in Korea and the US, and is expected to enter Phase III development in the fourth quarter of this year.
NeuroBo Pharmaceuticals president and CEO John Brooks said: "We are excited about the opportunities and resources that will become available to NeuroBo and its therapeutic pipeline as a result of the merger.
"As we move towards developing both NB-01 and NB-02, we believe that having shares publicly traded on Nasdaq will provide greater opportunity to advance our therapeutic pipeline and corporate strategy."
In a separate development, Gemphire has agreed to out-license its drug candidate gemcabene to Beijing SL Pharmaceutical, China.
The agreement involves $2.5m in upfront gross payment to Gemphire, followed by milestone and royalty payments to the combined company based on select development and commercialisation milestones.
Gemphire Therapeutics president and CEO Dr Steve Gullans said: "The NeuroBo merger complements our partnership with Beijing SL Pharmaceutical, and together, these relationships will enable us to continue to advance gemcabene toward a Food and Drug Administration (FDA) partial clinical hold decision and potentially lead to a beneficial outcome for Gemphire shareholders who will hold contingent value rights."
NeuroBo will be merged into one of Gemphire's wholly owned subsidiary and the combined company will operate as NeuroBo Pharmaceuticals.