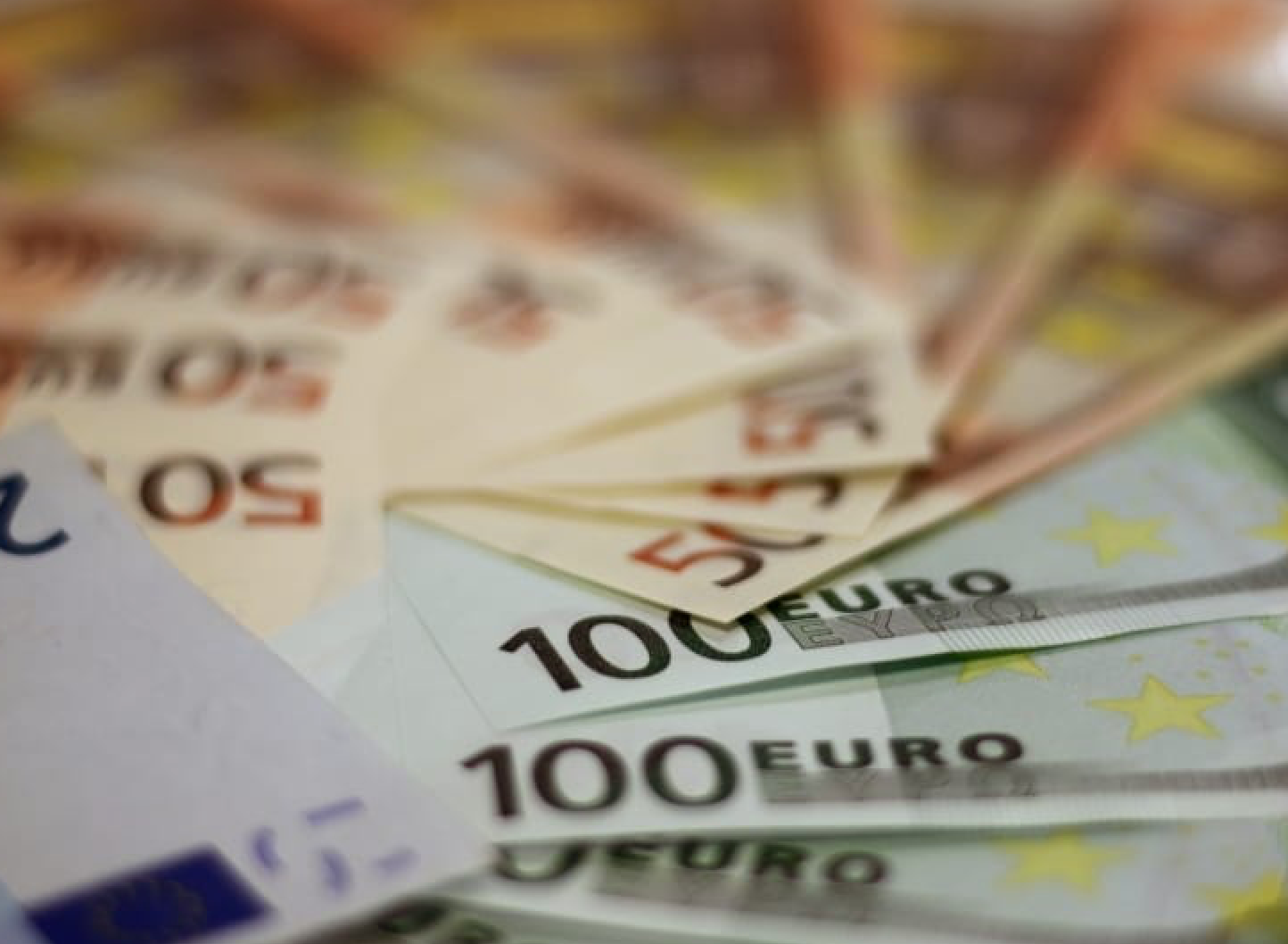 Milan-based clinical stage biotech Genenta Science has announced it has raised €13.2m at the closing of its third funding round, bringing its total financial backing to €30.2m since it was founded in 2014.
Genenta is creating a gene therapy strategy for cancer, which uses autologous hematopoietic stem progenitor cells (HSPCs) to deliver molecules directly through tumour-infiltrating macrophages (Tie2) expressing monocytes (TEMs).
The company studying its proprietary product, Temferon, which it has regulatory approvals for, in two early clinical-stage trials of early relapse multiple myeloma and newly diagnosed glioblastoma multiforme.
Being able to target solid tumours, like glioblastoma, would differentiate Temferon from existing cell therapies, such as CAR-T.
The latest funding round to support further clinical development was led by Shanghai-based Qianzhan Investment Management (QZ) and Italian Rovati family fund Fidim.
QZ has increasingly been moving into the tech and life sciences space in the US and Europe; other pharma companies it has invested in include Capella Therapeutics and Denovo Biopharma.
Both investors will have observers on Genenta's board of directors; biotech venture capital investment lead Jing 'Akira' Liu will represent QZ, while Lucio Ravati, CEO and chief scientific officer of Rovati's Rottapharm Biotech, will act for Fidim.
Genenta chief medical officer Carlo Russo said: "Genenta has two initial tumour targets, one solid and one hematopoietic: glioblastoma multiforme and multiple myeloma.
"The results from the preclinical analysis showed that the drug product's activity in those tumours could have the best therapeutic index and risk-benefit profile for first-in-human testing.
"The initial major goal is to demonstrate the safety of our therapeutic approach once deployed in the clinic, following by the safety and efficacy response to dose-escalating.
"Measurements of efficacy will include biological markers, evidence of induced immune activation within the tumour microenvironment and ultimately in disease progression."
Other investors in the third round were the Bormioli and Fumagilli families, both of which have previously invested in the clinical-stage biotech company. They were supported by Mediobanca as an advisor.