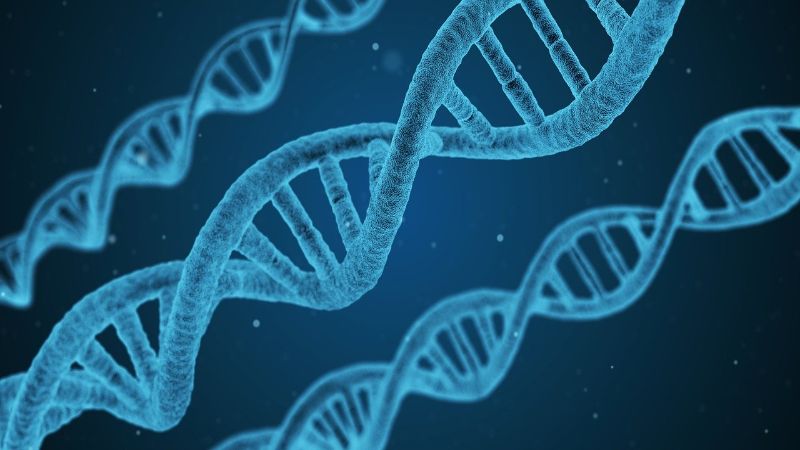 Roche unit Genentech has secured priority review status from the US Food and Drug Administration (FDA) for risdiplam to treat spinal muscular atrophy (SMA).
Risdiplam is an investigational, oral, liquid survival motor neuron-2 (SMN-2) splicing modifier meant to increase and sustain SMN protein levels in the central nervous system and peripheral tissues.
The new drug application (NDA) supports data from the dose-finding part of the FIREFISH and SUNFISH clinical trials, as well as conclusions from the confirmatory element of SUNFISH.
FIREFISH is an open-label trial conducted in infants with type 1 SMA. The first dose-escalation part of the study involved 21 infants aged one to seven months.
The primary outcome of part one was safety and determination of the dose for part two. It assessed efficacy as an exploratory endpoint.
FIREFISH's second part is a single-arm study in 41 infants with type 1 SMA for 24 months, followed by an open-label extension.
SUNFISH is a double-blind, placebo-controlled trial in children and young adults aged two to 25 years with type 2 or 3 SMA.
Part one was designed to identify the dose for the confirmatory part 2 and also investigated efficacy as an exploratory endpoint.
Meanwhile, part two is a placebo-controlled trial, which met its primary endpoint of change in the Motor Function Measure 32 (MFM-32) scale from baseline.
Genentech chief medical officer and Global Product Development head Levi Garraway said: "The FIREFISH and SUNFISH trials were designed to represent the real-world spectrum of people living with SMA and include many people previously underrepresented in clinical trials.
"We look forward to working closely with the FDA to explore broad access to risdiplam for all individuals in the community who might benefit."
The US regulator is expected to provide a decision on the NDA by 24 May 2020. If approved, the drug is expected to be the first at-home administered medicine for SMA patients.
Genentech is studying the drug in a clinical trial programme for SMA, in alliance with SMA Foundation and PTC Therapeutics. Genentech is set to commercialise risdiplam in the US.