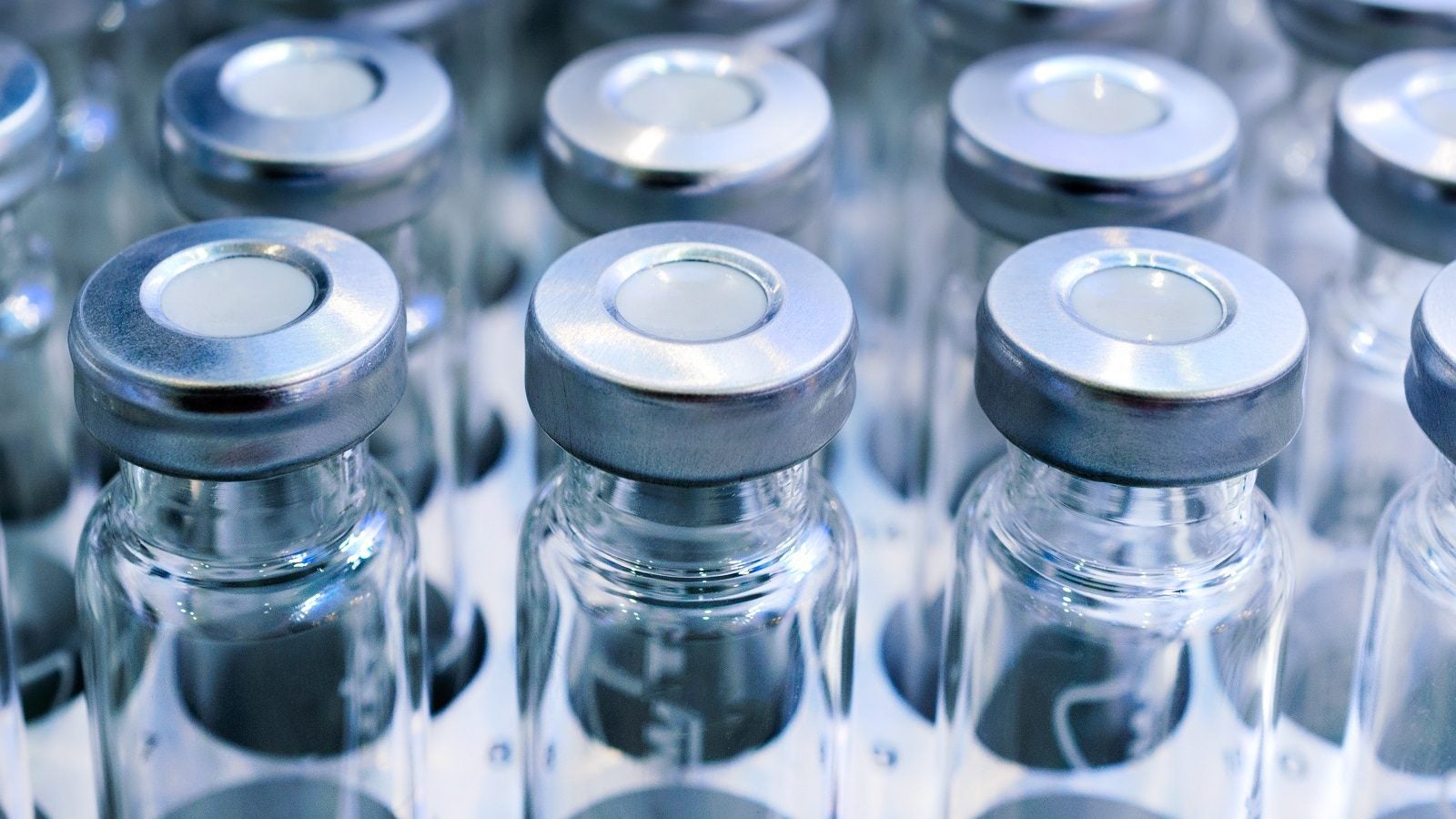 Visit our Covid-19 microsite for the latest coronavirus news, analysis and updates
---
Follow the latest updates of the outbreak on our timeline.
Four companies in China have entered a contract with Generex Biotechnology for the development of an Ii-Key Peptide-based Covid-19 vaccine.
The Chinese partners comprise China Technology Exchange, Beijing Zhonghua Investment Fund Management, Biology Institute of Shandong Academy of Sciences and Sinotek-Advocates International Industry Development (Shenzhen).
Generex president and CEO Joe Moscato signed a draft contract and will visit China next week to sign the official agreement and finalise work plans.
The vaccine, developed using the company's Ii-Key immune system activation technology, could be available for human clinical trials within 90 days.
Moscato said: "Our subsidiary NuGenerex Immuno-Oncology has developed Ii-Key peptide vaccines against several potentially pandemic viruses, including bird flu, swine, flu, HIV and a previous coronavirus, SARS.
"This wealth of experience has enabled us to develop a standardised protocol for rapid vaccine development, so we are positioned to respond in the event of a new, emerging pathogen.
"Our partners in China have recognised the power of our Ii-Key platform and have delivered this contract to establish a collaboration to combat the Covid-19 epidemic, and we are excited to begin the work."
Under the terms of the contract, the company will receive an upfront payment of $1m to start the Covid-19 vaccine project in the US.
Additional $5m will be received as licensing fee for the Ii-Key technology, along with all costs and expenses associated with the vaccine development and a 20% royalty on each vaccine dose manufactured.
Generex Biotechnology is a combined healthcare holding company, which has end-to-end solutions for patient-centric care from swift analysis through the distribution of personalised treatments.
Generex is constructing an innovative class of healthcare company, extending beyond conventional models offering support to physicians, as well as continuing relationships with patients to enhance the patient experience and access to optimal care.