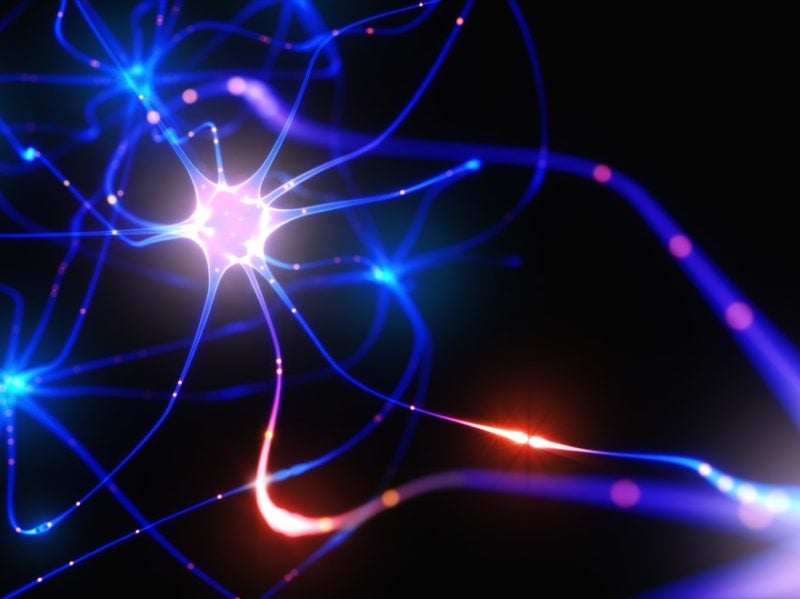 Swiss biopharma company GeNeuro has announced tgat its two-year Phase IIb study of temelimab in multiple sclerosis (MS) confirmed the results from a previous 48-week CHANGE-MS trial where the drug had a neuroprotective effect.
The two-year ANGEL-MS study showed that that the drug had a positive impact on MRI measures of disease progression, which included reductions in brain atrophy and maintenance in myelin integrity measured by magnetization transfer ration (MTR) imaging.
Patients who completed the CHANGE-MS trial were offered continued treatment in the ANGEL-MS trial once they had completed 12 months of treatment.
For the strongest dose group in the ANGEL-MS tiral, 18mg/kg of temelimab, there was a 42% reduction in brain atrophy in the cortex compared to placebo; this rose slightly to 43% in the thalamus.
Participants taking the same dose of temelimab experienced consistent improvement in MTR signal across cerebral cortical bands and normal appearing white matter bands.
Additionally, the 18mg/kg group showed a lower probability of disability progression measured by the Expanded Disability Status Scale. Only 3.8% of these patients had a 12-week confirmed worsening in neurological disability from baseline in CHANGE-MS trial, compared to 4.8% for the 12mg/kg group, 8.3% for the 6mg/kg group and 9.1% for the placebo arm.
GeNeuro CEO Jesús Martin-Garcia said: "We are extremely pleased with this data, which clearly confirm the robust and consistent effects of temelimab on key MRI markers of neuroprotection, and we are excited by the early signs of clinical benefit.
"The results of ANGEL-MS confirm the potential of temelimab to act against disease progression, the largest unmet medical need in this indication. It further reinforces our determination to continue the development of temelimab in MS."
Temelimab is a humanised, monoclonal antibody designed to mitigate the effect of a certain human endogenous retrovirus (HERV) called pHERV-W, which is found in the brains of MS patients. Neutralising the virus allows the drug to block the neurodegenerative process and restore myelin integrity in MS patients.
The drug was well-tolerated by the trial participants and there were no dose-limited safety signals.