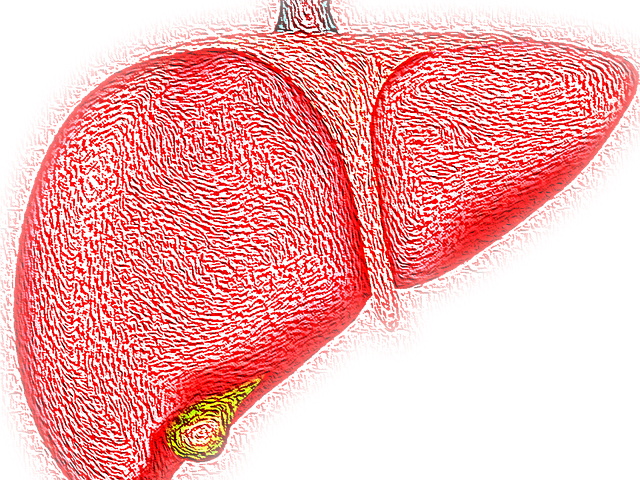 Genkyotex has announced that its NOX1/4 inhibitor GKT831, which is indicated for primary biliary cholangitis (PBC), has met some of its secondary endpoints in a Phase II trial.
At week 24, GKT831 reduced liver stiffness, a measure of liver inflammation correlating to liver fibrosis, by 22% in 91 patients with stage three of higher liver fibrosis. The placebo group experienced a 4% rise in stiffness.
The drug also achieved meaningful reductions in alkaline phosphatase (ALP), another secondary endpoint. At week 24, the once daily 400mg drug group reduced ALP by 10% and the twice daily drug group declined ALP by 13%, compared to a 3% decrease for the placebo group.
However, both the once daily and twice daily 400mg doses of GKT831 failed to meet the primary endpoint of statistically significant gamma glutamyl transpeptidase (GGT) reduction. GGT decline was 9% for the placebo, 5% for once daily GKT831 and 19% for twice daily.
GKT831 had a favourable safety profile in the study, with no drop outs or treatment interruptions.
Full results from the trial are expected to be presented at an upcoming liver conference. Genkyotex sees these results as a proof-of-concept for the drug's potential as an anti-fibrotic therapy in the liver and other organs.
Genkyotex chief executive officer Elias Papatheodorou said: "The trial results provide evidence for a potential breakthrough treatment in complex and difficult to treat fibrotic disorders.
"We are looking forward to advancing GKT831 into late stage clinical trials in PBC and other fibrotic liver diseases, like NASH and PSC. In addition, we anticipate the launch of the NIH funded Phase 2 trial of GKT831 to treat lung fibrosis in the coming months."
The company, which focuses exclusively on NOX inhibitors, is also developing drugs for kidney fibrosis in type 1 diabetes and lung fibrosis in idiopathic pulmonary fibrosis. These two candidates are in early Phase II clinical stages.