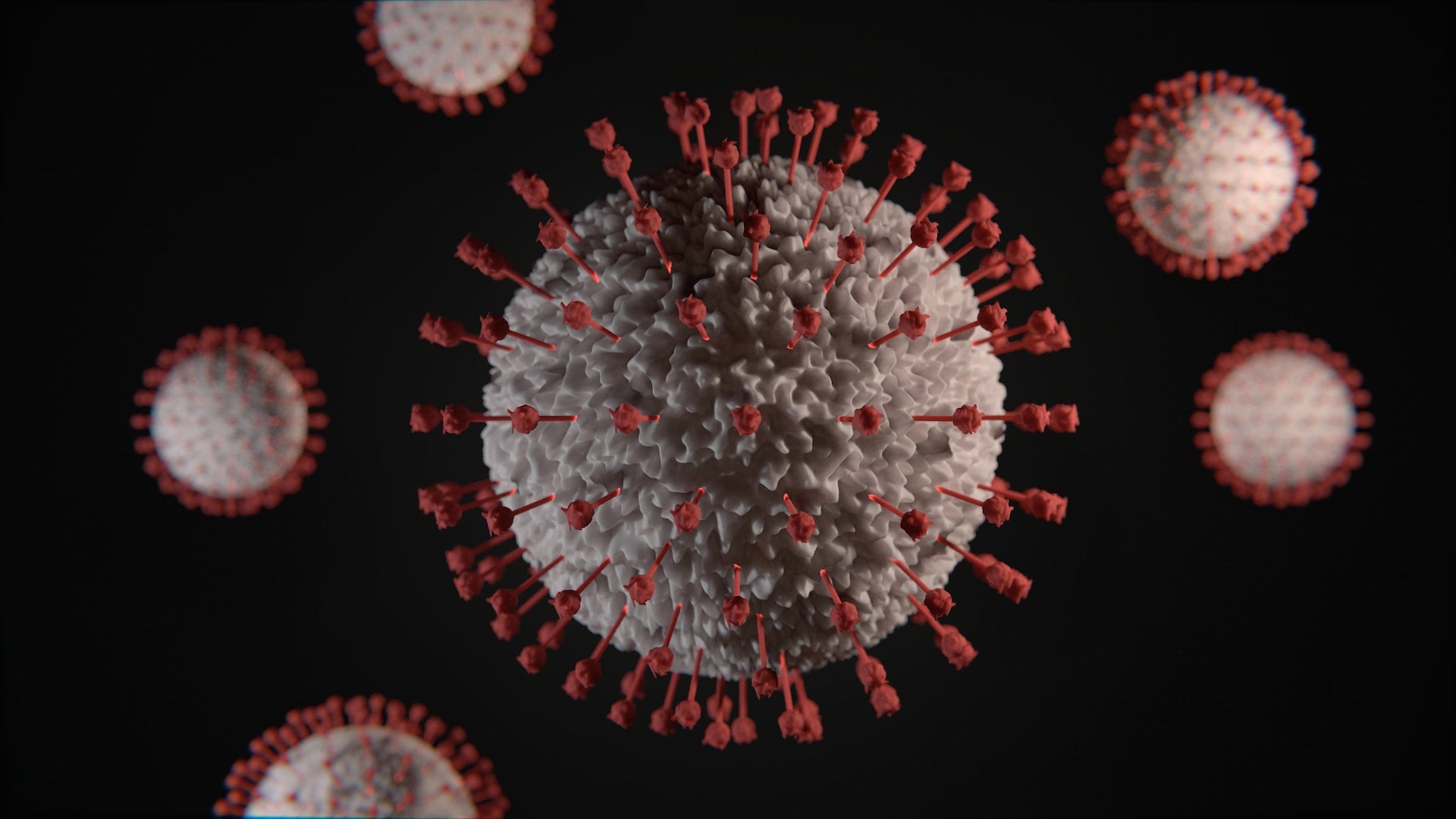 Gennova Biopharmaceuticals has applied for an emergency use authorisation (EUA) from the Drug Controller General of India (DCGI) for its mRNA-based Omicron-specific Covid-19 booster vaccine.
The firm, which is a partner of PharmaJet, has submitted interim safety and immunogenicity endpoints data from the Phase II/III trial to the Indian regulator to secure the EUA.
The move follows a rise in the incidence of Covid-19 in India.
Pharmajet stated that Gennova's booster is the first in India for treating the Omicron variant.
Dubbed GEMCOVAC-OM, the needle-free vaccine will be delivered intradermally with the PharmaJet Tropis Precision Delivery System (PDS).
The lyophilised vaccine remains stable at 2°C-8°C and can be distributed using the current refrigeration supply chain across India, along with other low and middle-income countries (LMICs).
Unlike other approved mRNA vaccines, GEMCOVAC-OM need not be stored in ultra-low temperature environments.
The vaccine was evaluated for its safety and immunogenicity as a booster in subjects who received two doses of Covishield and Covaxin, the two major Covid-19 vaccines administered in the country.
Gennova Biopharmaceuticals CEO Sanjay Singh said: "We are seeing encouraging results with precise intradermal delivery of our vaccine using the PharmaJet Tropis needle-free solution.
"After launching this Omicron booster, we are eager to grow the partnership with PharmaJet to leverage all the benefits of needle-free delivery and our lyophilised mRNA platform."
Cell & Gene Therapy coverage on Pharmaceutical Technology is supported by Cytiva.
Editorial content is independently produced and follows the highest standards of journalistic integrity. Topic sponsors are not involved in the creation of editorial content.