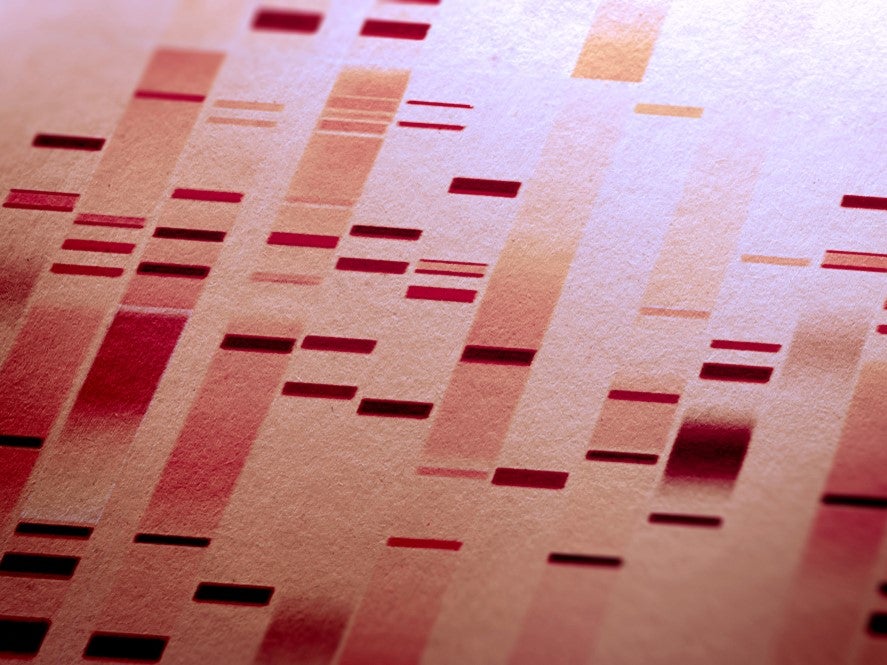 NHS England spin-out Genomics England and artificial intelligence (AI)-focused Cambridge Cancer Genomics (CCG) have announced they have entered into an immunology partnership.
The partners will use Genomics England's 100,000 Genomes Project data and CCG's cancer diagnostics precision AI platform to work together to improve lung and colorectal cancer patient access to immunotherapies, as well as monitor their long-term effectiveness and quickly identify resistance to immune-oncology drugs.
Under the agreement, CCG will be included in Genomic England's industry network and a research project that has led to a sequencing panel designed to cost-effectively profile a high-quality biomarker for response to immunotherapies is overall tumour mutational burden (TMB), which is calculated through whole genome sequencing.
It is hoped that this sequencing panel could be improved using CCG's AI-based liquid biopsy technique as it would allow TMB to be calculated from a patient's blood. It could potentially also tell an oncologist when a tumour is becoming resistant to immunotherapy.
CCG CEO Dr John Cassidy said: "Genomics England have set the standard for population-scale whole genome sequencing. CCG.ai are excited to help translate this formative work into clinical benefit for cancer patients."
CSO Dr Nirmesh Patel said: "Through genomic analysis of longitudinal liquid biopsy samples collected on a bi-weekly basis, we are able to detect the signals of resistance and relapse much earlier than standard of care. In this project, we hope to extend this technology to a new class of breakthrough cancer medicines."
Genomics England chief commercial officer Joanne Hackett said: ""Our partnership with CCG is a perfect example of the value of the Genomics England Discovery Forum, and the 100,000 Genomes Project. The data and samples that have been donated by NHS patients are being used to help innovative technologies improve healthcare in very real ways.
"It is exciting for us to see our Discovery Forum member organisations help return diagnoses to previously undiagnosed patients, explore the dataset to develop more effective therapies and bring together exciting advances from different fields, like liquid biopsies and artificial intelligence, to build the next generation of diagnostic tools that will underpin precision medicine."