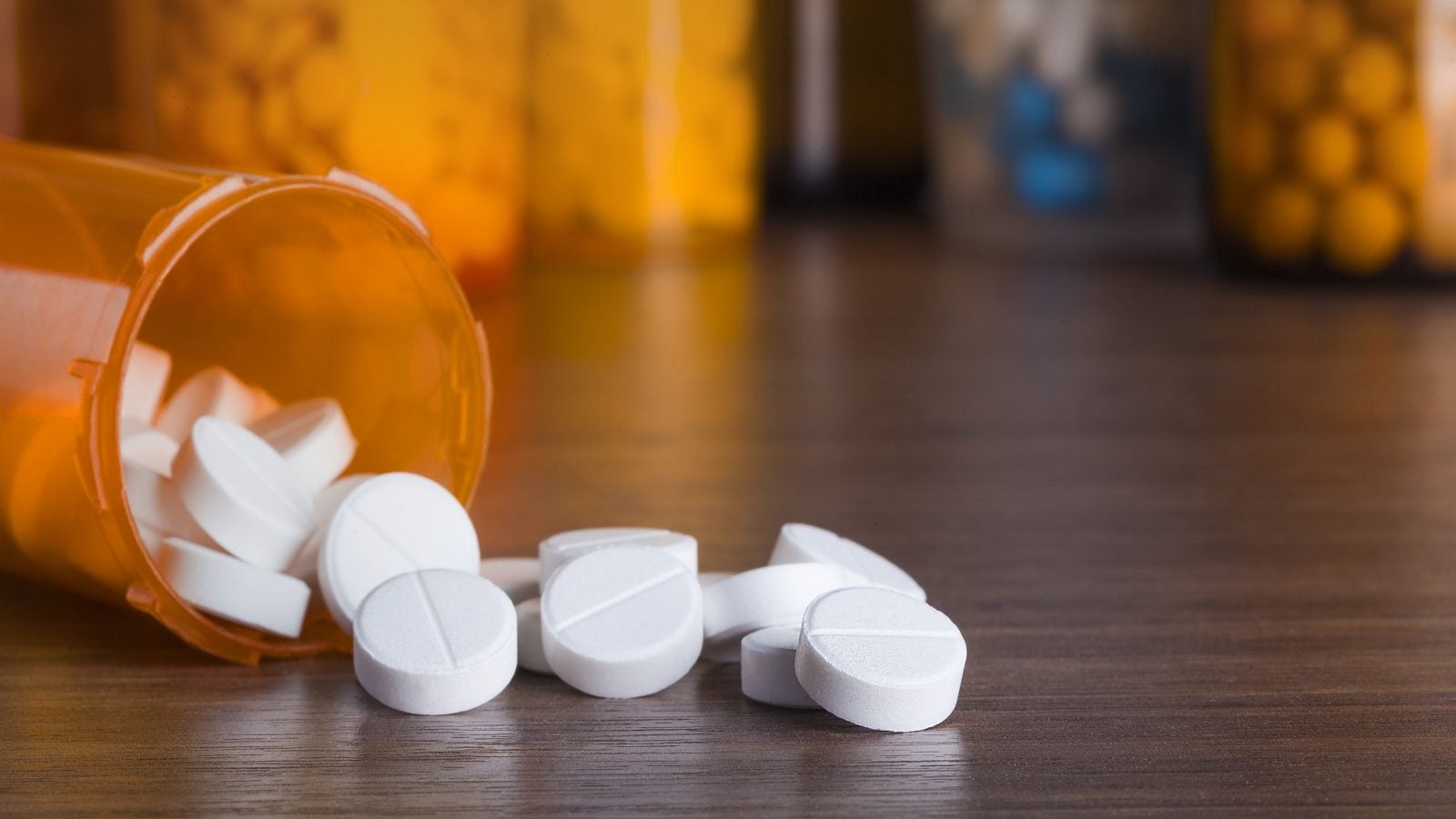 Visit our Covid-19 microsite for the latest coronavirus news, analysis and updates
---
Follow the latest updates of the outbreak on our timeline.
Scientists at the German Primate Center – Leibniz Institute for Primate Research have found that an existing drug may help treat Covid-19.
As well as Charité – Universitätsmedizin Berlin, the scientists worked with researchers at the University of Veterinary Medicine Hannover Foundation, the BG-Unfallklinik Murnau, the LMU Munich, the Robert Koch Institute and the German Center for Infection Research.
The research aimed to understand the entry of the novel coronavirus, SARS-CoV-2, into host cells, as well as determine approaches to block the process.
Research findings showed that SARS-CoV-2 requires cellular protein TMPRSS2 to enter hosts' lung cells.
German Primate Center Infection Biology Unit head Stefan Pöhlmann said: "Our results show that SARS-CoV-2 requires the protease TMPRSS2, which is present in the human body, to enter cells. This protease is a potential target for therapeutic intervention."
Furthermore, the team observed that the drug camostat mesilate, known to act against TMPRSS2, could block novel coronavirus infection, offering promise for a new treatment option (Cell).
Camostat has approval in Japan for the treatment of pancreatic inflammation.
When tested on SARS-CoV-2 isolated from a patient, camostat blocked the entry of the virus into lung cells, noted the researchers.
Study lead author Markus Hoffmann added: "We have tested SARS-CoV-2 isolated from a patient and found that camostat mesilate blocks entry of the virus into lung cells.
"Our results suggest that camostat mesilate might also protect against COVID-19. This should be investigated in clinical trials."