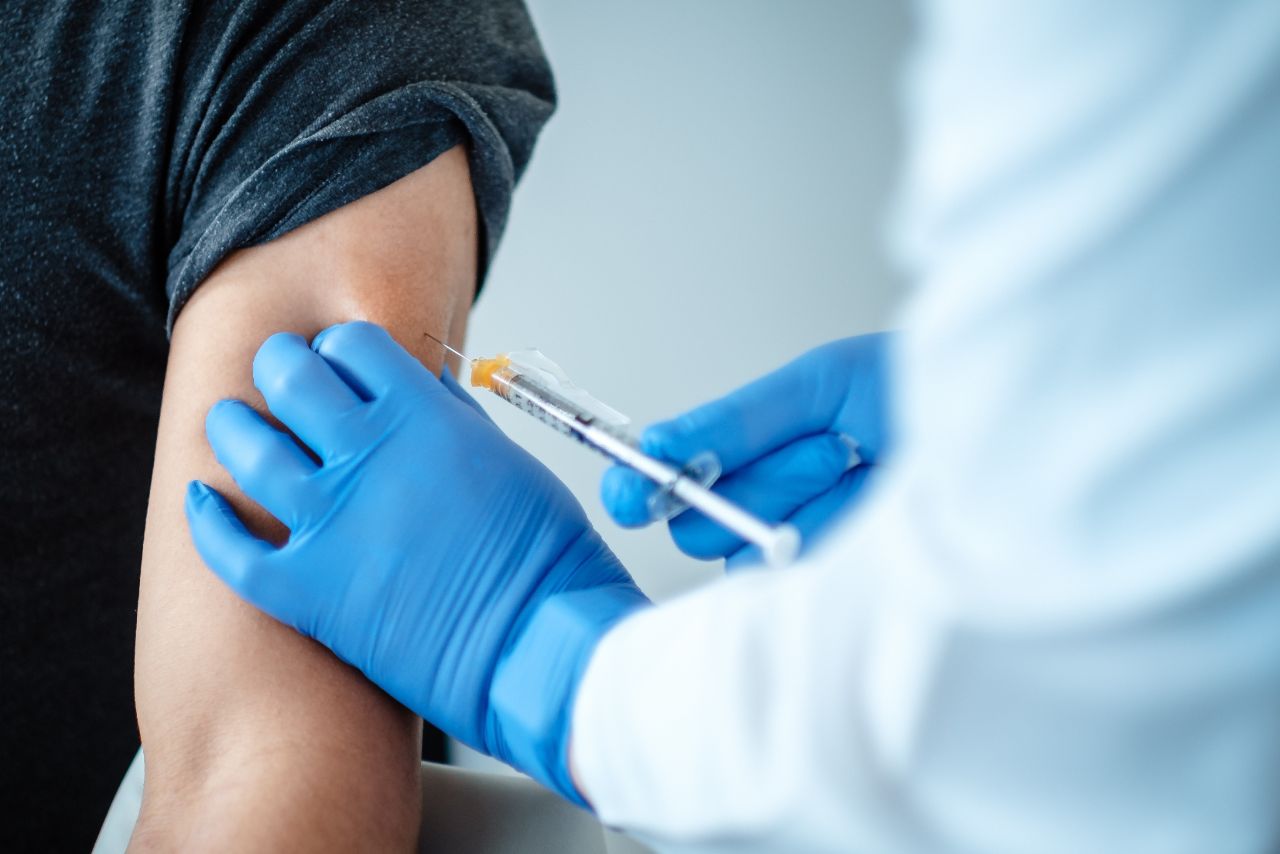 The German Government has granted a total of up to €750m in funding to domestic firms BioNTech and CureVac to support the work on their respective Covid-19 vaccine candidates.
BioNTech, which partnered with Pfizer and Fosun Pharma on the BNT162 Covid-19 vaccine programme, will receive €375m from the German Federal Ministry of Education and Research (BMBF).
The funding will go towards boosting vaccine development and manufacturing capabilities in Germany while expanding the number of volunteers in late-stage clinical trials.
BioNTech CEO and co-founder Ugur Sahin said: "We are grateful for the significant support from the BMBF, which is helping us to provide a safe and effective vaccine as soon as possible following regulatory approval.
"The funding is an important contribution to accelerate the development and scaling-up of our Covid-19 vaccine manufacturing capacities in Germany."
The company plans to use the funding for costs associated with its BNT162 Covid-19 vaccine programme. The aim is to speed-up the clinical evaluation and potential marketing approval.
Pfizer will independently fund its share of development costs for BNT162 without this or other government funding.
Enrolment is ongoing for a Phase II / III trial of the Covid-19 vaccine candidate, with more than 28,000 participants recruited at sites in the US, Brazil, Argentina and Europe.
Meanwhile, the BMBF agreed to provide CureVac with up to €252m to support the development of the company's Covid-19 vaccine candidate.
Alongside the development of the vaccine candidate, CureVac will use the funds to expand its production capacity. Payments are dependent on predefined milestones.
The company expects funding of up to €103m in 2020, as well as €149m in 2021.
According to Reuters, the German ministry was in discussions to provide funding to a third company, IDT Biologika.