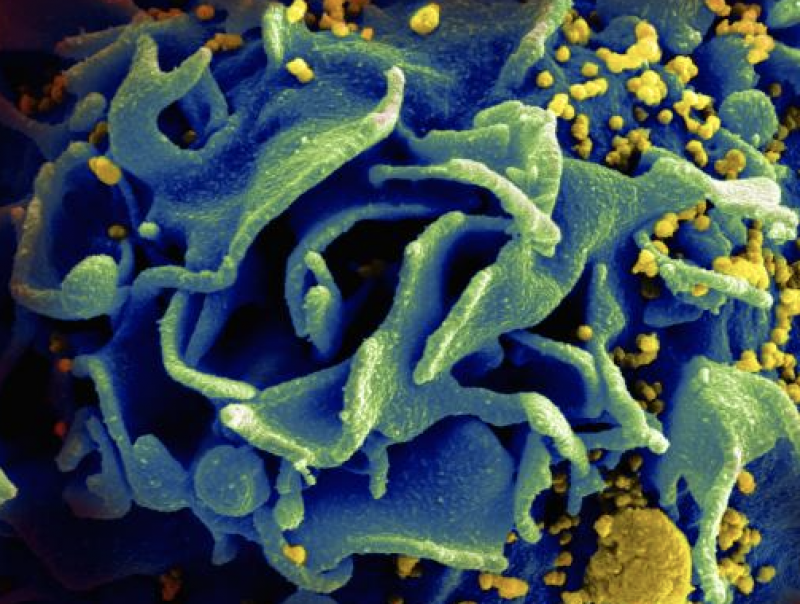 Gilead Sciences has published data from the Phase III 96-week DISCOVER trial in which Descovy (emtricitabine 200mg and tenofovir alafenamide 25mg) demonstrated non-inferiority to another Gilead drug Truvada (emtricitabine 200mg and tenofovir disoproxil fumarate 300mg) for pre-exposure prophylaxis (PrEP).
The DISCOVER study only evaluated men and transgender women who have sex with men and are at risk of sexually acquiring human immunodeficiency virus (HIV) infection.
Descovy is currently only approved for at-risk adults and adolescents at risk of sexually acquired HIV-1 infection, except individuals at risk from vaginal sex, because the drug is yet to be evaluated for efficacy in this patient population.
Gilead has committed itself to carrying out clinical trials of Descovy in cisgender women and adolescent females at risk of sexually transmitted HIV-1 infection in Africa.
Results from the DISCOVER trial showed that eight of the 2,670 people in the Descovy group experienced an incident of HIV infection, compared to 15 of the 2,665 participants in the Truvada group.
As well as demonstrating non-inferiority to Truvada in terms of efficacy in the DISCOVER study, the Descovy group also experienced statistically significant differences in key secondary endpoints of bone and renal safety.
The company's senior vice-president of HIV and emerging viruses Diana Brainard said: "The 96-week data from the DISCOVER trial further support the comparable efficacy of Descovy and Truvada for PrEP and offer new insights into the improved renal and bone safety profile of Descovy as measured by key bone and renal markers.
"As more at-risk people use PrEP for longer periods of time, the data affirm the value of Descovy for PrEP as a new HIV prevention option."
In terms of bone mineral density, the differences between Descovy and Truvada were statistically significant in both the spine and hip. Statistical significance was also observed in favour of Descovy in renal safety measures, such as mean serum creatinine level, median creatinine clearance and markers of proximal tubular function.
Dr Peter Ruane from the Ruane Medical and Liver Health Institute commented:  "These findings give healthcare providers and their patients a deeper understanding of the differences in the renal and bone safety profile of Descovy for PrEP as compared with Truvada.
"Descovy for PrEP provides appropriate at-risk people with a new HIV prevention option that can potentially address important safety considerations related to bone mineral density and kidney function."
The results from the DISCOVER study were presented at the European AIDS Conference in Basel, Switzerland.