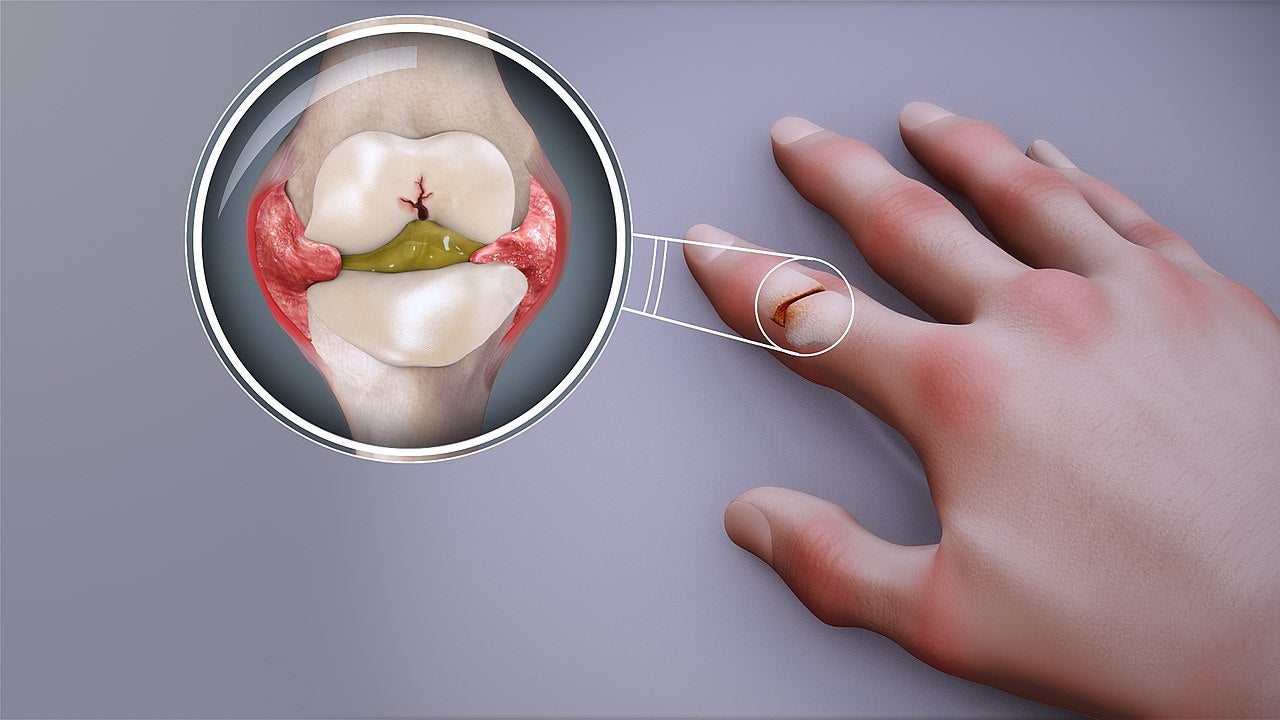 Gilead Sciences and Eisai have received approval from the Japanese Ministry of Health, Labour and Welfare (MHLW) for Jyseleca (filgotinib) to treat rheumatoid arthritis (RA).
The approval allows the use of 200mg and 100mg tablets of the drug for patients who did not experience an adequate response to standard therapies, including the prevention of structural joint damage.
Gilead's Japanese subsidiary will have the marketing authorisation of Jyseleca and be responsible for product supply in the country. Meanwhile, Eisai will carry out product distribution in Japan in RA indication.
Eisai Japan president Hidenori Yabune said: "Now that Jyseleca has received approval in Japan, we look forward to leveraging our extensive experience in clinical development and commercialisation in the RA area in Japan to bring this new treatment option to patients across Japan as soon as possible, and contribute to the improvement of patients' quality of life."
The approval by MHLW comes after a review of results collected from the global FINCH Phase III and DARWIN Phase II clinical programmes, which together assessed Jyseleca in more than 3,500 participants across a range of patient populations with RA.
According to the trial data, patients on a once-daily dose of the drug had improvements in clinical signs and symptoms, reduction in disease activity and less progression of structural joint damage.
The drug also showed a consistent safety profile across the FINCH trials, and the frequency of adverse events of interest was comparable to control arms.
Across the FINCH and DARWIN studies, the most common adverse reactions reported were nausea, upper respiratory tract infection, urinary tract infection and dizziness.
Gilead Sciences, K.K president and representative director Luc Hermans said: "This regulatory approval recognises the benefit that Jyseleca may be able to provide people living with RA who have not been successfully treated with prior therapies and represents an important advance in the treatment of this challenging disease."
Jyseleca, being developed by Gilead in alliance with Galapagos, is currently undergoing global studies in multiple indications.