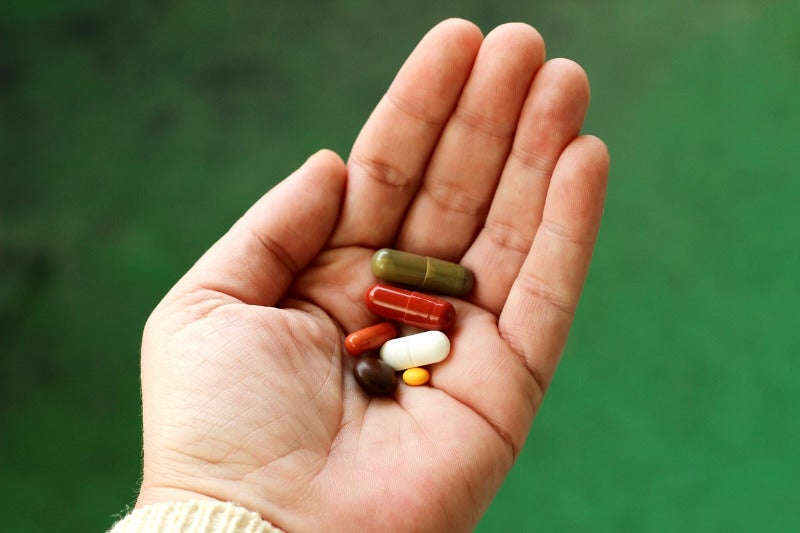 Gilead Sciences has expanded its partnership with Belgian biotech company Galapagos with a ten-year global research and development (R&D) deal.
The companies initially partnered in 2015 to develop new drugs targeting inflammatory diseases, including filgotinib for rheumatoid arthritis (RA) and Crohn's disease.
The extended deal will give Gilead access to new Galapagos compounds, including six molecules undergoing clinical trials and more than 20 preclinical programmes.
Gilead will also be able to use Galapagos' research base, more than 500 scientists and a drug discovery platform, which is based on disease-related, human primary cell-based assays.
In turn, the company will make a $3.95bn upfront payment to Galapagos, along with a $1.1bn equity investment.
Galapagos intends to use the proceeds to expand and accelerate its research and development programmes.
Under the latest agreement, Gilead will gain an exclusive licence and option rights for the development and commercialisation of all existing and future programmes globally, except in Europe.
The company receives rights to a Phase III candidate for idiopathic pulmonary fibrosis, GLPG1690, as well as option rights to Phase IIb candidate GLPG1972 for osteoarthritis in the US.
Gilead Sciences chairman and CEO Daniel O'Day said: "We chose to partner with Galapagos because of its pioneering target and drug discovery platform, proven scientific capabilities and outstanding team.
"Gilead also gains exclusive access to all current and future compounds in Galapagos' rich pipeline while Galapagos is able to expand its research activities and build commercial infrastructure."
All discovery and development activities will be funded and lead by Galapagos until the completion of Phase II, when Gilead may acquire an expanded licence to the compound.
If Gilead decides to exercise the option, the compound will be co-developed and the companies will share costs equally.
Galapagos is eligible for an additional $325m if GLPG1690 receives the US regulatory approval.
In the case of GLPG1972, Gilead has an option to licence the compound for $250m in the US after the ongoing Phase IIb osteoarthritis study ends. The agreement also covers additional payments at certain other milestones of the compound.
Galapagos will receive a $150m opt-in payment per programme for all other programmes, without any subsequent milestones. The company will also receive tiered royalties on all products licensed by Gilead.