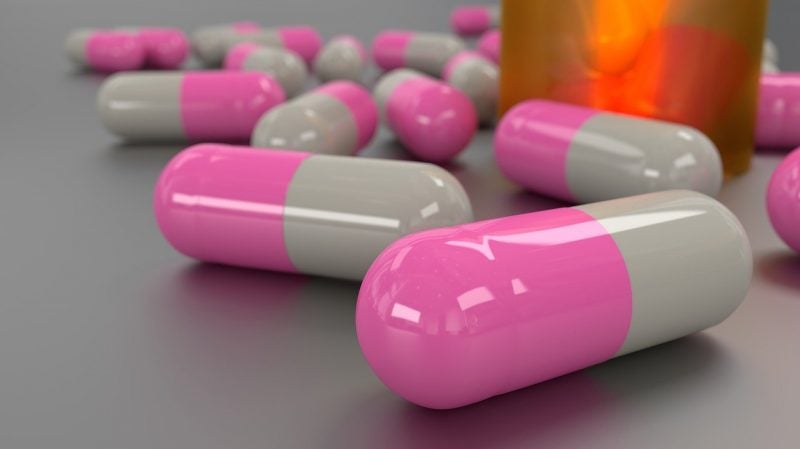 Gilead Sciences has partnered with Jounce Therapeutics to exclusively license the latter's JTX-1811 programme, an experimental immuno-oncology therapy.
JTX-1811 is a monoclonal antibody developed to selectively reduce immunosuppressive tumor-infiltrating T regulatory (TITR) cells. It acts on CCR8, a chemokine receptor present on TITR cells.
Upon binding to CCR8, JTX-1811 targets TITR cells for reduction via enhanced antibody-dependent cellular cytotoxicity mechanism.
An investigational new drug (IND) application for the therapy is expected to be submitted in the first half of next year.
Gilead Sciences Research executive vice-president William Lee said: "We are very pleased to add, upon closing of the transaction, JTX-1811 to our pipeline of investigational immuno-oncology therapies that have the potential to transform care for patients with cancer.
"JTX-1811 is complementary to our other oncology candidates and has the potential to be first in a new class of therapies as a treatment for people with both solid tumours and haematological malignancies."
As part of the agreement worth up to $805m, Gilead will make an $85m upfront payment and a $35m equity investment in Jounce upon completion of the transaction.
In addition, Jounce is eligible for up to an additional $685m in clinical, regulatory and commercial milestones, as well as sales royalties.
Jounce will be responsible for the development of JTX-1811 through IND clearance. Later, Gilead will hold the exclusive right to develop the drug candidate.
Jounce Therapeutics CEO and president Richard Murray said: "Gilead's investment in Jounce and, specifically, JTX-1811 reinforces the value of our Translational Science Platform and differentiated and sustainable approach to novel immuno-oncology programmes, focused on patients with cancer who have yet to benefit from immunotherapy."
Last month, Gilead signed a multi-year collaboration with Tango Therapeutics to discover, develop and commercialise targeted immune evasion therapies for cancer patients.