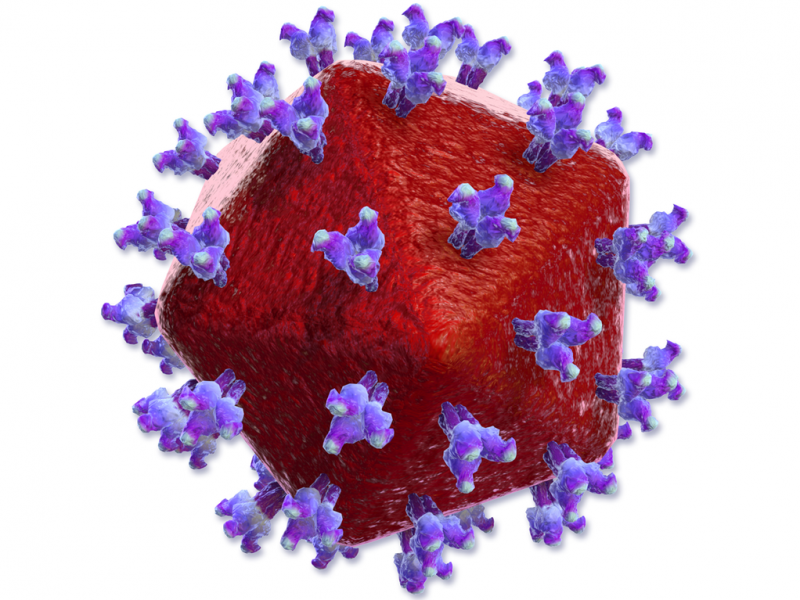 US-based Lyndra Therapeutics has signed an agreement with Gilead Sciences to develop and commercialise ultra-long acting oral therapies to treat human immunodeficiency virus (HIV).
Gilead will have exclusive rights to leverage Lyndra's proprietary long-acting drug development platform for HIV therapies.
Lyndra was founded in 2015 with the aim of improving medication adherence by focusing on developing longer acting oral drugs, rather than trying to change patients' habits. The drugs they create are oral and provide sustained, steady release of medicines over a week or longer while temporarily residing in the stomach. They are excreted safely the gastrointestinal tract, alongside undigested food.
Lyndra CEO and co-founder Amy Schulman said: "Gilead has led the way in HIV prevention and treatment by focusing on reducing pill burden through the development of single-tablet oral regimens for their therapies, addressing an epidemic that affects nearly 40 million people globally.
"At Lyndra, our commitment to HIV is foundational and we are delighted to continue to work with strong research and development partners such as the Bill & Melinda Gates Foundation and, now, Gilead."
Gilead chief scientific officer and head of research and development John McHutchison said: "Gilead is committed to advancing therapies for all people living with or at risk for HIV, including potential strategies for long-acting regimens that would reduce pill burden.
"This early partnership with Lyndra is the latest step in our ongoing investment in HIV research and development."
This agreement follows Gilead's participation in Lyndra's 2019 $60.9m Series B funding round.
HIV is a core part of Gilead's pipeline; it currently has five drugs in various stages of clinical development, including combination therapy emtricitabine and tenofovir alafenamide and vesatolimod.
Lyndra is also developing long-acting drugs for conditions such as Alzheimer's, opioid use disorder and schizophrenia, both alone and alongside other big pharma companies.