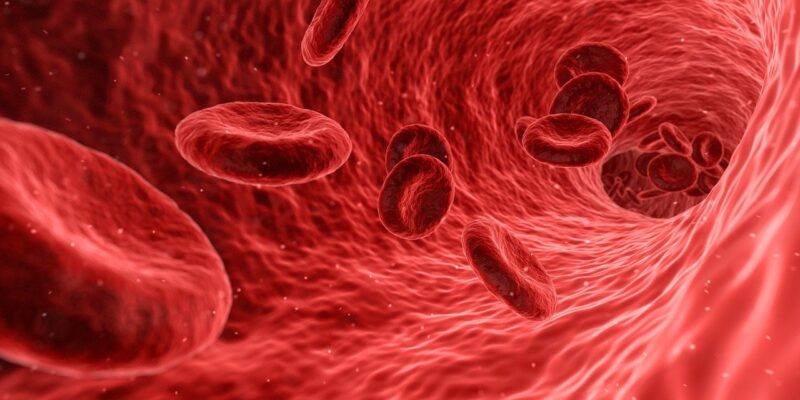 Gilead Sciences has entered an exclusive option and partnership agreement with MacroGenics for developing bispecific antibodies.
Under the deal, the companies will leverage MacroGenics' DART platform to develop MGD024 as well as two further bispecific research programmes.
MGD024 is an investigational bispecific antibody that attaches to CD123 and CD3.
Gilead holds an option for licensing MGD024 as a possible therapy to treat specific blood cancers, including myelodysplastic syndromes (MDS) and acute myeloid leukaemia (AML).
According to the agreement, MacroGenics will receive $60m in upfront payment from Gilead.
MacroGenics is also entitled to get payments totalling up to $1.7bn in target nomination, option fees, regulatory, development and commercial milestones.
Additionally, Gilead will make tiered royalty payments on global net MGD024 sales and a flat royalty on international net product sales under the two research programmes to MacroGenics.
MacroGenics will oversee the Phase I clinical trial of MGD024 underway, during which Gilead may decide to exercise its option for licencing this programme at predetermined decision points.
This trial will have a dose escalation segment and an expansion portion to analyse the antibody as a single agent and along with other therapies across various indications.
Gilead Sciences Oncology Clinical Development senior vice-president Bill Grossman said: "MacroGenics' bispecific expertise naturally complements Gilead's portfolio strengths in immuno-oncology and our growing haematology franchise.
"We believe MGD024, with its potential to reduce CRS and permit intermittent dosing through a longer half-life, could translate to more patient-friendly dosing and enhanced clinical outcomes for people living with AML and MDS."
In August, the company signed an agreement with Everest Medicines to acquire full rights for developing and commercialising Trodelvy (sacituzumab govitecan) in Greater China, Singapore, South Korea, Philippines, Vietnam, Thailand, Indonesia, Mongolia and Malaysia.