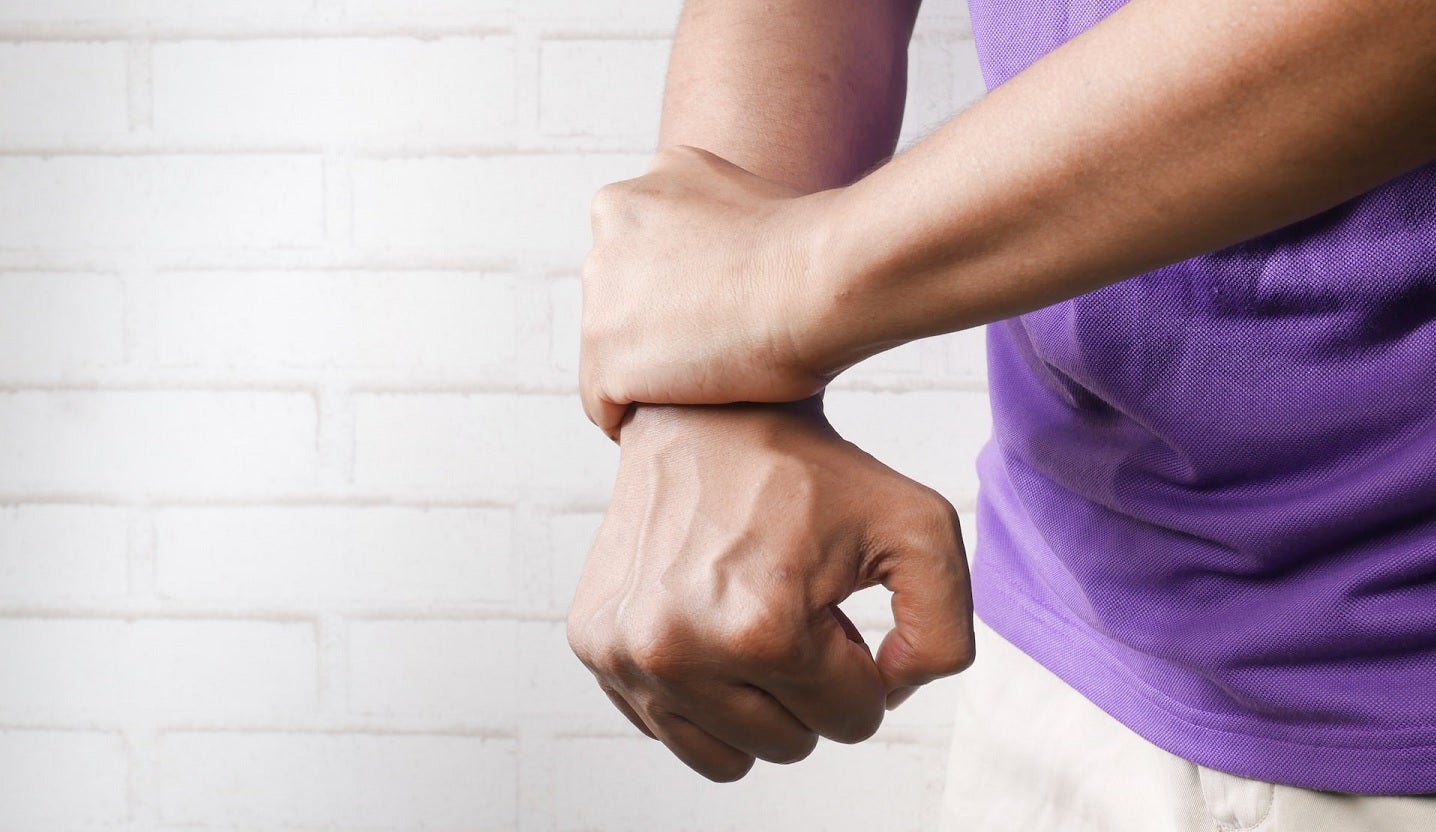 Gilead Sciences has exercised its option to exclusively license the investigational targeted protein degrader development candidate, NX‑0479, from clinical-stage biopharmaceutical company Nurix Therapeutics.
The potent, selective, oral IRAK4 degrader named GS-6791 targets the scaffold and kinase functions of the IRAK4 protein kinase for blocking the pro-inflammatory IL1 cytokine family of receptors (IL1Rs) and inflammatory responses downstream of toll-like receptors (TLR).
The company stated that the degradation of IRAK4 can help treat rheumatoid arthritis (RA), as well as other inflammatory diseases.
GS-6791 is the first development candidate from the previous collaboration between Gilead Sciences and Nurix in 2019.
The companies collaborated for the discovery, development and commercialisation of innovative targeted protein degradation therapies for cancer and other challenging diseases patients.
Gilead Sciences Research executive vice-president Flavius Martin said: "The Nurix IRAK4 degrader programme represents a quality modality targeting toll-like receptor and IL1 receptor-driven inflammation.
"We are pleased to advance our collaboration with Nurix and further expand our autoimmune pipeline with the goal of addressing the needs of people living with inflammatory diseases."
Under the licence deal for NX-0479, the company will make a $20m option exercise payment to Nurix, which will also receive $425m additional payments in clinical, regulatory, and commercial milestones.
Additionally, Nurix will receive up to low double-digit tiered royalties on the net sales of the product.
Nurix chief scientific officer Gwenn Hansen said: "Gilead's exercise of the first licence option under our agreement is an important milestone and evidence of the significant progress that we have made in our strategic collaboration.
"Our highly productive DELigase platform has enabled us to advance multiple degrader programmes in our collaboration with Gilead and across our wholly owned pipeline."