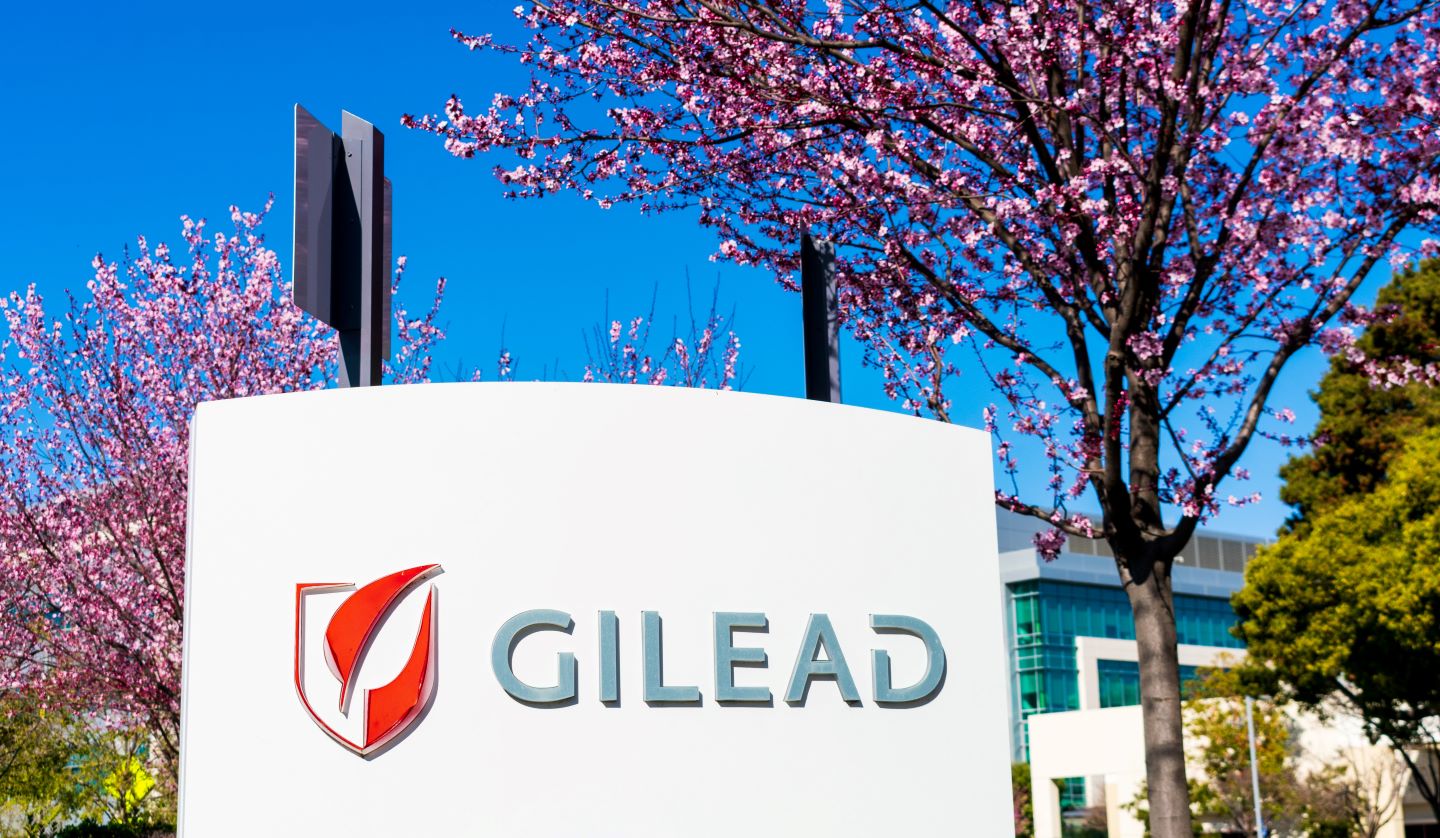 Gilead Sciences has posted a net income of $1.03bn in the second quarter (Q2) of 2023 compared with $1.13bn in the same quarter of the previous year – a drop of 8.45%.
The decline was driven by a $525m litigation accrual for settling an HIV antitrust lawsuit, in addition to increased operational and tax expenses.
For the three months ending 30 June 2023, revenue saw a 5% rise to $6.6bn as against $6.26bn in the same quarter of 2022.
The company attributed the rise in revenue to improved sales in the HIV and oncology sectors. It was partly offset by reduced sales of the Covid-19 product, Veklury (remdesivir).
For the same quarter of 2023, diluted earnings per share (EPS) was $0.83 versus $0.91 in 2022.
Non-GAAP diluted EPS was $1.34 compared with $1.58 in the same quarter of the previous year.
The company declared dividends of $944m for the latest quarter and also repurchased $150m of its common stock.
Cash dividends declared per share were $0.75 compared to $0.73 per share a year earlier.
Gilead Sciences chairman and CEO Daniel O'Day stated: "It was another strong quarter for Gilead, with continued commercial and clinical momentum.
"A 11% year-on-year growth across our base business was driven by our diverse portfolio of therapies for HIV, oncology, and liver disease. 
"We received positive regulatory updates for six of our therapies and presented a large body of data on our pipeline, reinforcing our growing potential to help more patients and communities worldwide."