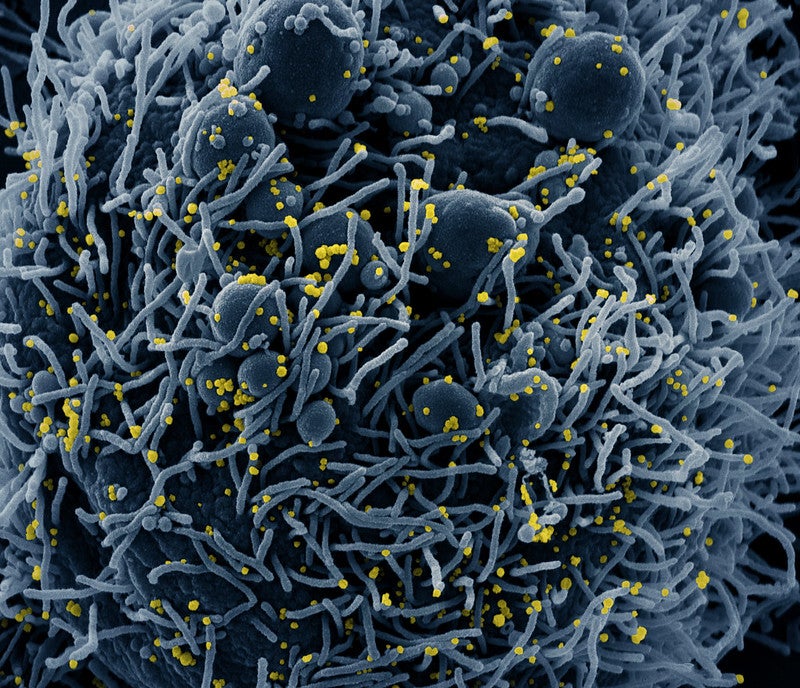 Gilead's remdesivir has failed to show benefit in a clinical trial conducted to treat Covid-19 patients in China, according to data the World Health Organization (WHO) accidentally posted on its website.
In response to the leaked results, since taken down by the WHO, Gilead said that the trial was stopped early and so findings remain inconclusive.
According to data, intravenous infusion of the drug did not improve patients' condition or decrease the virus' presence in the bloodstream, noted Reuters citing the draft documents published by the WHO.
The rate of death was similar in both the groups, with 13.9% in remdesivir arm compared to 12.8% in the placebo arm.
News website STAT captured a screenshot of the publication, which showed that 237 patients have been enrolled in the trial. Of the total participants, 158 were treated with Gilead's remdesivir while 79 were on a placebo.
Commenting on the publication, WHO said that the draft is still under peer review and is yet to be officially released.
In a statement, Gilead noted that the WHO posting included inappropriate characterisations of the study, stopped early due to low enrolment and cannot be used for 'statistically meaningful conclusions'.
In addition, the company added: "As such, the study results are inconclusive, though trends in the data suggest a potential benefit for remdesivir, particularly among patients treated early in disease.
"We understand the available data have been submitted for peer-reviewed publication, which will provide more detailed information from this study in the near future."
Currently, several Phase III studies are being conducted to assess remdesivir as a Covid-19 treatment.
Gilead expects to report results from its open-label study in patients with the disease showing severe symptoms by the end of this month, and from the study for moderate disease by the end of next month.