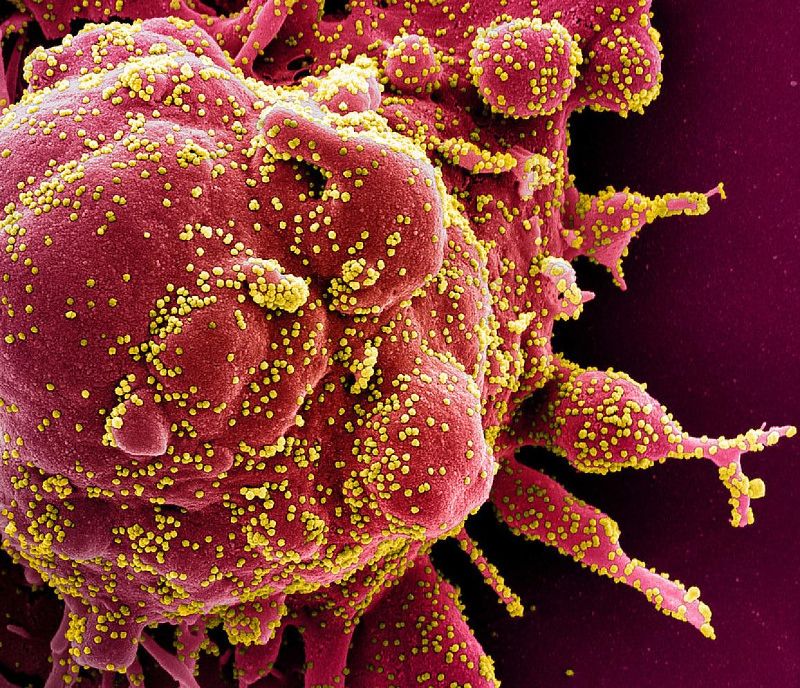 Gilead Sciences has secured emergency use authorisation (EUA) from the US Food and Drug Administration (FDA) for remdesivir to treat Covid-19 infection.
The authorisation is set to allow broader access to remdesivir for treating hospitalised  patients with severe Covid-19 across the US.
Gilead will work with the government to allocate the currently limited supply of the drug.
Gilead Sciences chairman and CEO Daniel O'Day said: "This EUA opens the way for us to provide emergency use of remdesivir to more patients with severe symptoms of Covid-19.
"We will continue to work with partners across the globe to increase our supply of remdesivir while advancing our ongoing clinical trials to supplement our understanding of the drug's profile."
The EUA is supported by data from the National Institute for Allergy and Infectious Diseases' Phase III clinical trial in patients with moderate to severe symptoms and Gilead's Phase III study of five-day and ten-day treatment durations in those with severe infection.
Remdesivir's optimal dosing duration is still being evaluated in ongoing clinical trials. Under the EUA, five-day, as well as ten-day durations, are suggested, based on the severity of the disease.
The ten-day dosing duration is for patients who need invasive mechanical ventilation and/or extracorporeal membrane oxygenation (ECMO), and the five-day duration is for those not requiring invasive mechanical ventilation and/or ECMO.
Gilead donated 1.5 million individual doses of the drug, which, assuming a ten-day treatment course, equates to more than 140,000 courses.
Patients will be given these courses at free of cost after potential emergency authorisations and regulatory approvals, including the EUA.
Meanwhile, the company is working to scale up manufacturing and rapidly boost the supply of the experimental drug.
The company made investments to meet the supply needs for clinical trials and emergency treatment programmes, as well as to prepare for additional demand upon potential regulatory approvals.
Gilead added that process refinements helped to cut the manufacturing lead time from raw materials through to finished product.
The company is also supported by added capacity from partners in North America, Europe and Asia.
With an aim to manufacture at least 500,000 treatment courses by October, the company is set to produce one million courses by December.