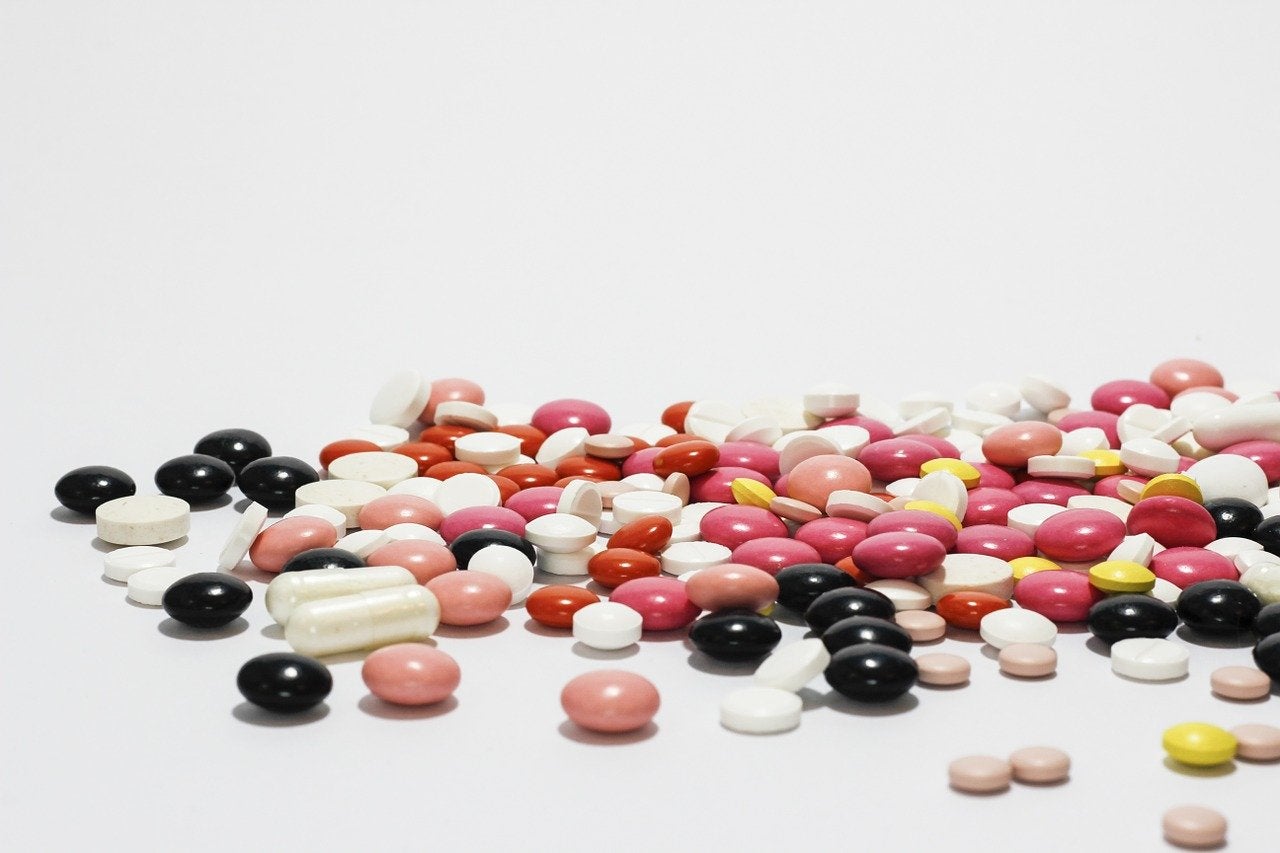 Gilead Sciences has signed a definitive agreement to acquire German biotechnology company MYR for approximately €1.15bn ($1.4bn) in cash.
According to the deal, MYR is also eligible for a potential future milestone payment of up to €300mn ($363m), upon closing of the deal.
With this deal, Gilead will acquire First-in-Class entry inhibitor Hepcludex (bulevirtide) for the treatment of chronic hepatitis delta virus (HDV), a severe form of viral hepatitis.
In July, Hepcludex received conditional approval from the European Medicines Agency (EMA) for treating chronic HDV infection in adults with compensated liver disease.
It is currently launched in France, Germany and Austria with plans to roll out in more markets next year.
Gilead noted that the deal will speed up the worldwide launch of Hepcludex and will build on its strength as a global leader in virology and liver diseases.
Gilead Sciences chairman and CEO Daniel O'Day said: "HDV is a devastating disease with a high unmet medical need. With Hepcludex, we have the opportunity to address that need with a first-in-class therapy.
"We look forward to working with the team at MYR to realise the full potential of Hepcludex for patients with HDV worldwide."
Data from the completed and ongoing clinical studies with 500 patients revealed that Hepcludex showed benefit by effectively reducing HDV RNA levels and improving liver inflammation.
MYR plans to seek accelerated approval for Hepcludex from the US Food and Drug Administration (FDA) in the second half of next year.
The treatment has received both orphan drug and breakthrough therapy designations from the FDA for chronic HDV infection.
MYR CEO Dmitry Popov said: "We are excited to join Gilead, whose experience in the hepatitis field and global infrastructure will realise the full potential of Hepcludex and provide access to as many patients as possible around the world with this debilitating disease."