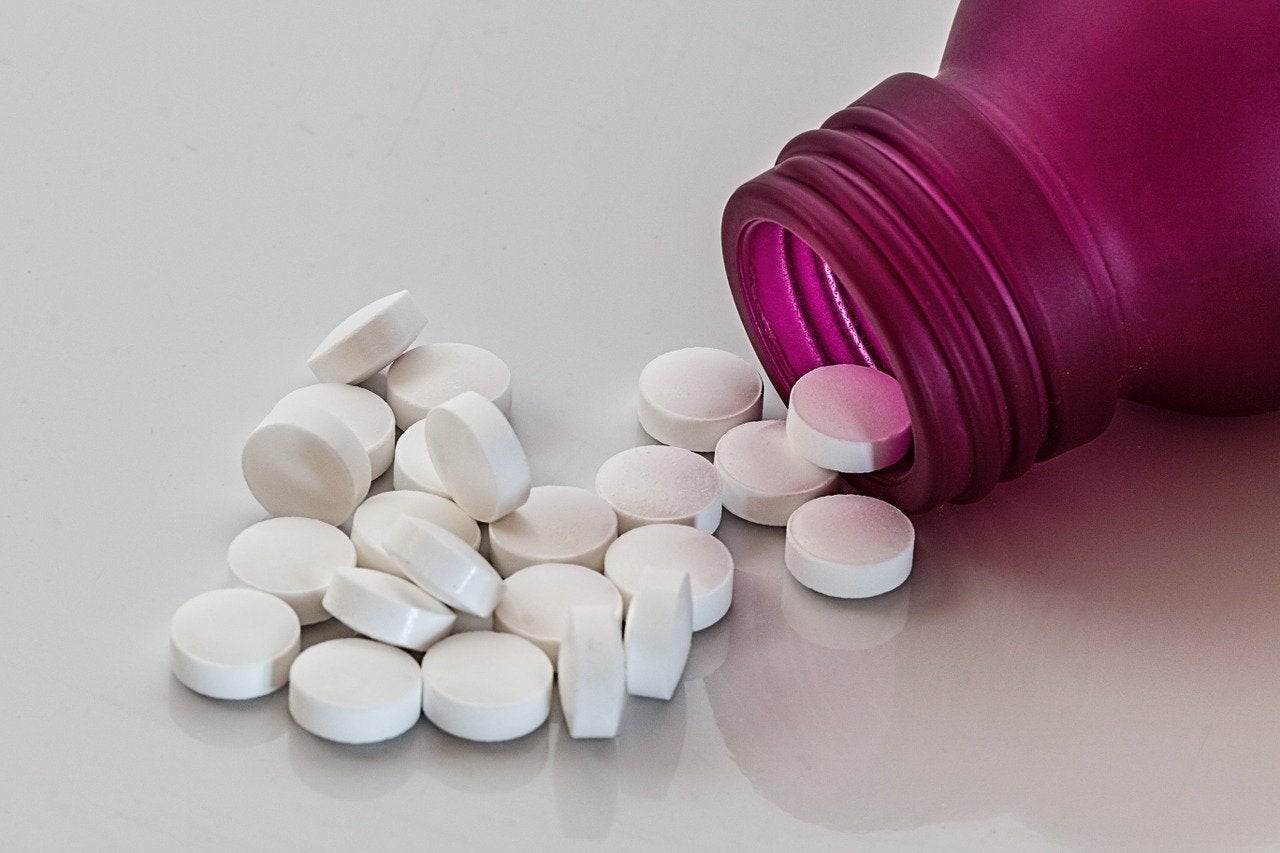 Gilead Sciences has completed the previously announced acquisition of cancer therapies developer Immunomedics for approximately $21bn.
In September, Gilead signed a definitive merger agreement to acquire all the outstanding shares of Immunomedics at a price of $88 per share.
Gilead will pay for shares representing approximately 81.38% of Immunomedics' outstanding shares.
Immunomedics will now be a wholly-owned subsidiary of Gilead and its common stock will no longer be listed for trading on the Nasdaq Global Market.
With the completion of the acquisition, Immunomedics lead candidate Trodelvy will become part of Gilead's oncology portfolio.
Gilead Sciences chairman and CEO Daniel O'Day said: "There is a lot of important work ahead of us to deliver on the vast potential that Trodelvy offers for patients with cancer.
"Together we will bring Trodelvy to many more patients around the world with triple-negative breast cancer and continue to explore its potential in many other types of cancer, both as a monotherapy and in combination with other treatments."
Trodelvy is a Trop-2 directed antibody-drug conjugate (ADC).
It received accelerated approval from the US Food and Drug Administration (FDA) for treating patients with metastatic triple-negative breast cancer (mTNBC) who had at least two therapies for metastatic disease.
Immunomedics will submit supplemental biologics licence application (BLA) to the FDA seeking full approval for Trodelvy in this quarter. It will also seek European regulatory approval in the first half of next year.
The Phase III ASCENT trial of the drug halted early on obtaining positive efficacy data.
Data showed that the use of Trodelvy led to significant improvement in progression-free survival and overall survival in previously treated advanced mTNBC patients.