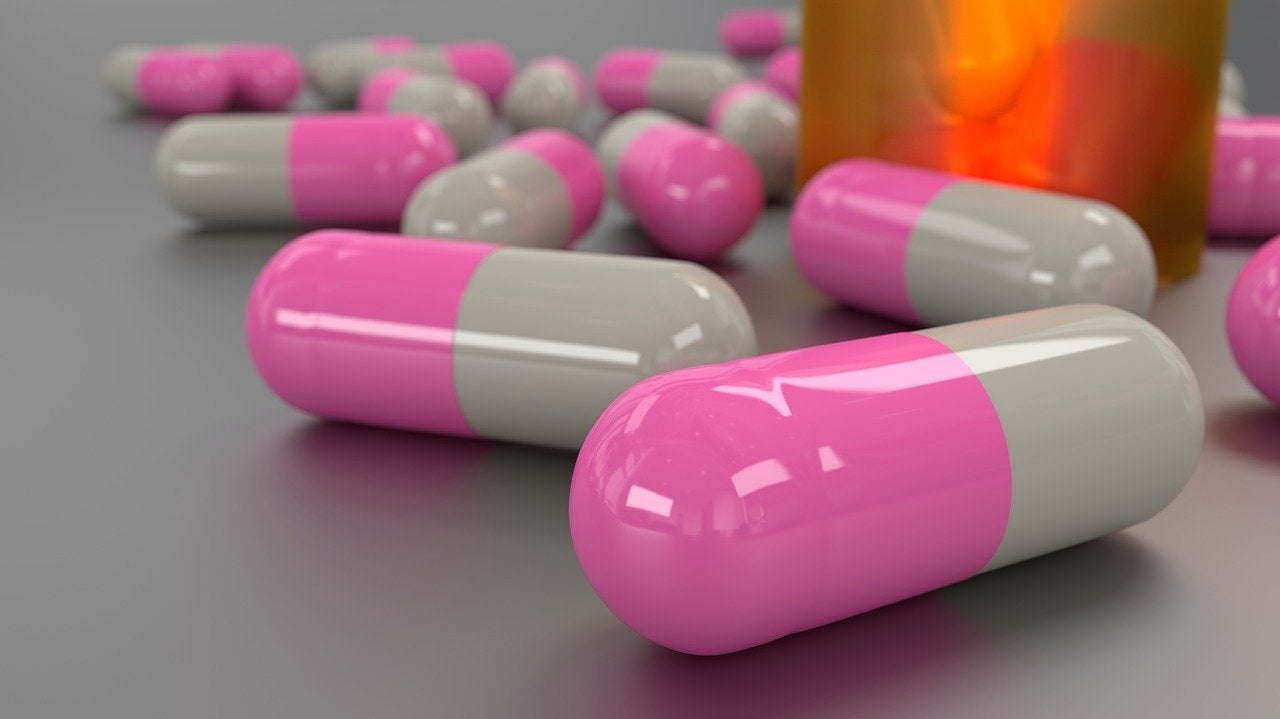 Gilead Sciences has entered a multi-programme agreement with Second Genome to discover targets and drug candidates for inflammatory bowel disease (IBD) treatment.
Under the four-year alliance, the partners will also work to detect biomarkers related to clinical response for up to five of Gilead's pipeline drugs across inflammation, fibrosis and other disease indications.
Second Genome will use its Microbiome Analytics Platform to identify the biomarkers.
The project is expected to offer the latest microbiome science insights to enable patient stratification and optimised treatments in the future.
Furthermore, Second Genome's platform will unite with other discovery and development tools to find targets and drug candidates for IBD.
The aim is to identify up to five IBD targets or drug candidates over the coming four years. Also, the agreement comes with an option to expand the alliance for another two years.
Gilead Sciences research executive vice-president William Lee said: "There is a growing body of evidence that the microbiome plays an important role in disease progression and treatment response in inflammatory diseases.
"We look forward to working with Second Genome to investigate the microbiome's role in inflammatory disease and particularly IBD, where patients can face significant challenges in achieving long-term remission with conventional therapies."
Under the agreement, Gilead will make an upfront payment of $38m to Second Genome, which will also gain around $300m in preclinical, clinical, regulatory and commercial milestones for each of five target discovery programmes.
Furthermore, Second Genome is eligible for royalties on approved products.
Second Genome CEO Karim Dabbagh said: "The Second Genome platform seeks to redefine diseases through the lens of the microbiome, utilising this incredible resource to identify potential biomarkers and therapeutics.
"We are excited to be collaborating with Gilead using these approaches in IBD for new biomarkers as well as target and drug candidate discovery, driving toward improved clinical outcomes for patients."
Gilead will have an option to global rights for up to five programmes across all diseases, along with sole rights to all biomarkers resulting from the alliance.