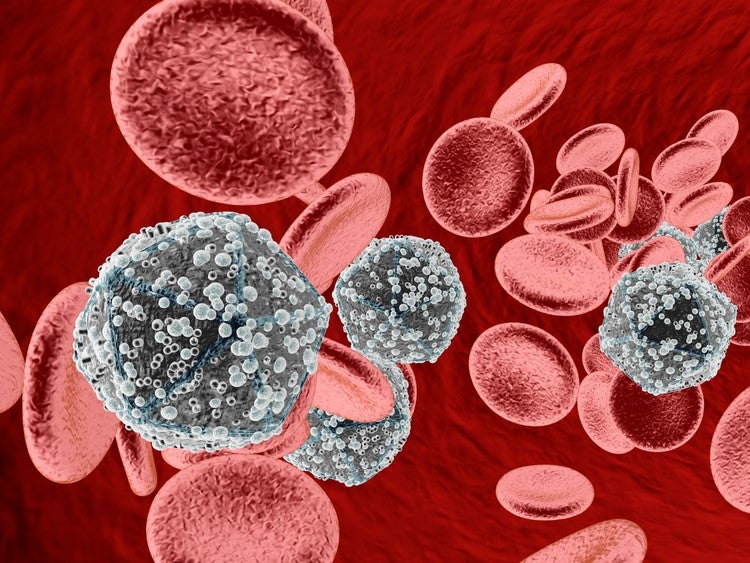 Gilead has submitted a supplemental new drug application (sNDA) to the US Food and Drug Administration (FDA) for antiviral Descovy (emtricitabine and tenofovir alafenamide) for pre-exposure prophylaxis (PrEP) to reduce risk of sexually acquired human immunodeficiency virus-1 (HIV-1) in patients most at risk.
The filing is based upon Phase III data from the Discover trial, in which Descovy demonstrated non-inferiority to Truvada (emtricitabine and tenofovir disoproxil fumarate), the only currently FDA-approved therapy for this indication.
The trial evaluated a total of 5,387 men who have sex with men or transgender women over a two year period. For the 2,694 patients who received Descovy, there were only seven reported HIV infections, compared to 15 infections for the 2,693 patients given Truvada. These results were presented at the Conference on Retroviruses and Opportunistic Infections in Seattle in March.
Gilead head of research and development and chief scientific officer John McHutchison said: "As the largest HIV prevention trial conducted to date, the DISCOVER trial results clearly demonstrate Descovy for PrEP achieved a clinical profile similar to the high efficacy of Truvada and a more favorable bone and renal safety profile."
He continued: "We look forward to working with the FDA to help evaluate bringing this option to people at risk of acquiring HIV infection."
Descovy is currently approved in the US in combination with antiretroviral agents for the treatment of HIV-1 infection in adults and paediatric patients weighing at least 35kg.
It is also indicated in combination with antiretroviral agents, which are non-protease inhibitors that require a CYP3A inhibitor, to treat HIV-1 infection in paediatric patients weighing between 25kg and 35kg.
HIV-1 is the more common type of HIV, which is transmitted through direct contact with HIV-infected body fluids or during pregnancy.