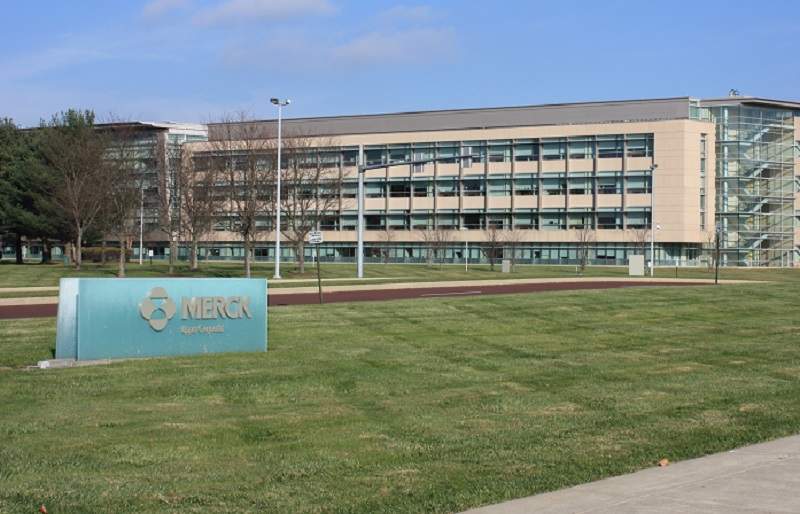 A federal judge in Delaware has overturned a jury verdict that ordered Gilead Sciences to pay a record $2.54 billion to Merck for patent infringement.
The case, in which Merck claimed that Gilead's hepatitis C drugs Sovaldi and Harvoni infringed a patent it held, is part of a long-running dispute between the two companies.
In 2000, Idenix Pharmaceuticals─ which was acquired by Merck in 2014─conducted research on the use of nucleosides as antiviral agents in the treatment of hepatitis C and filed provisional patent applications─patents '054 and '593.
Around the same time, Pharmasset, which was acquired by Gildead in 2011,  was pursuing similar research also involving modified nucleosides. This research led to the development of the hepatitis C drugs Sovaldi and Harvoni that both contain the active ingredient sofosbuvir.
Idenix claimed that the patents for Sovaldi and Harvoni were too similar to its own patents that cover a compound used in treatments for hepatitis C. It sued Gilead for infringement in 2013 to block the launch of Sovaldi.
After a two-week trial in December 2016, a jury found that Gilead's infringement was wilful and that the company failed to prove that the claims of patent infringement were invalid. The court awarded Idenix $2.54 billion in damages.
If successful, this would have been the largest pay-out in a US patent case.
However, in February 2018 US District Judge Leonard Stark concluded that Merck's patent was invalid 'due to lack of enablement.' According to US law, a patent must contain 'a written description of the invention, and of the manner and process of making and using it, in such full, clear, concise, and exact terms as to enable any person skilled in the art to which it pertains, or with which it is most nearly connected, to make and use the same.' The judge ruled that Merck's patent did not meet this requirement.
Merck plans to appeal the decision.
According to Reuters, Gilead has earned at least $9.1 billion from its four drugs to treat hepatitis C. Direct-acting antiviral treatments for hepatitis C have dramatically altered the way the disease is treated with cure rates of more than 90%, but Gilead has received criticism for the cost of its drugs, with Sovaldi costing $84,000 for a 12-week course. Merck sells its own hepatitis C drug, Zepatier.
In 2017, Merck won $200 million in a separate patent infringement case against Gilead also over hepatitis C drugs. However, the verdict was overturned after a judge ruled that Merck had engaged in unethical conduct in court.