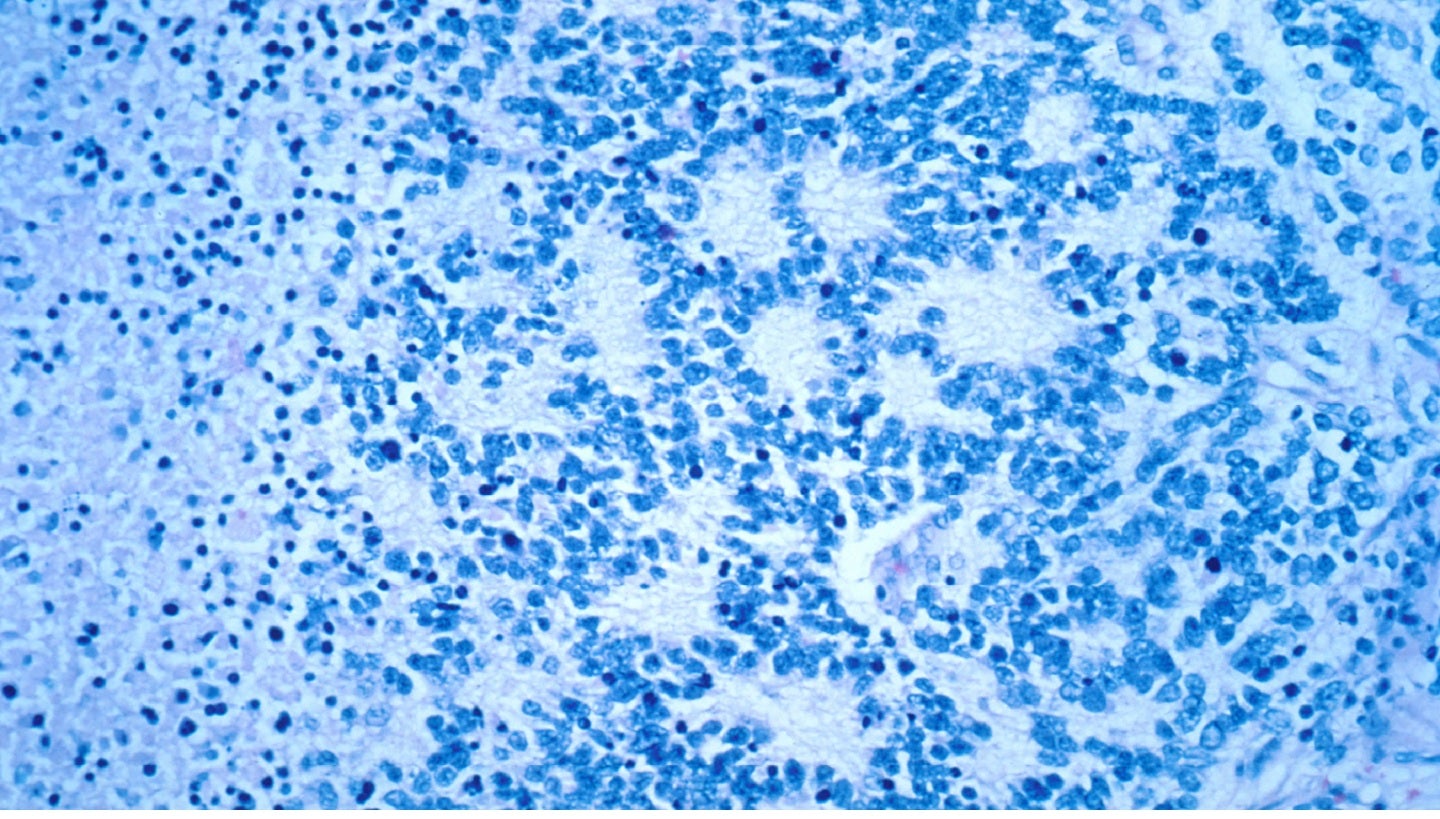 Ginkgo BioWorks (Ginkgo) and the Wisconsin Alumni Research Foundation (WARF) have collaborated to discover next-generation GD2 CAR T-cell therapies to treat solid tumours.
WARF is the patenting and licensing organisation for the University of Wisconsin–Madison in the US.
Ginkgo will partner with researchers from Wisconsin-Madison to discover new and improved GD2 CAR designs with improved persistence, fitness and proliferation.
The company and the researchers, with Professor Krishanu Saha as principal investigator (PI) and Dr Christian Capitini as co-PI, will develop a GD2 CAR T-cell therapeutic candidate to treat neuroblastoma, a cancer type that generally affects young children.
Ginkgo will use its combinatorial CAR discovery and screening platform for designing and characterising the new intracellular signalling domains that prevent the T-cells exhaustion in the GD2 solid tumour context.
The company can use its mammalian cell engineering expertise and capabilities to screen CAR T-cells, to discover and optimise next-generation therapeutic candidates for its partners.
All the new GD2 CAR designs developed through the partnership will be validated via in vitro screens and in vivo murine models.
Krishanu Saha stated: "Ginkgo's high throughput screening method has proven successful in enabling massively parallel testing of CAR designs, and has already led to the discovery of new intracellular domains combinations.
"By partnering with Ginkgo, we aim to unlock the potential to transform patient outcomes and re-imagine the future of solid tumour cancer treatment."
WARF and Ginkgo Bioworks also intend to partner on developing a pooled in vivo screening platform to further advance the discovery of new CAR therapies.
Ginkgo Bioworks Mammalian Engineering head Narendra Maheshri stated: "This collaboration represents a fantastic opportunity to demonstrate the potential value of pooled CAR screening approaches directly in the context of devastating diseases like early childhood cancers."
Cell & Gene Therapy coverage on Pharmaceutical Technology is supported by Cytiva.
Editorial content is independently produced and follows the highest standards of journalistic integrity. Topic sponsors are not involved in the creation of editorial content.