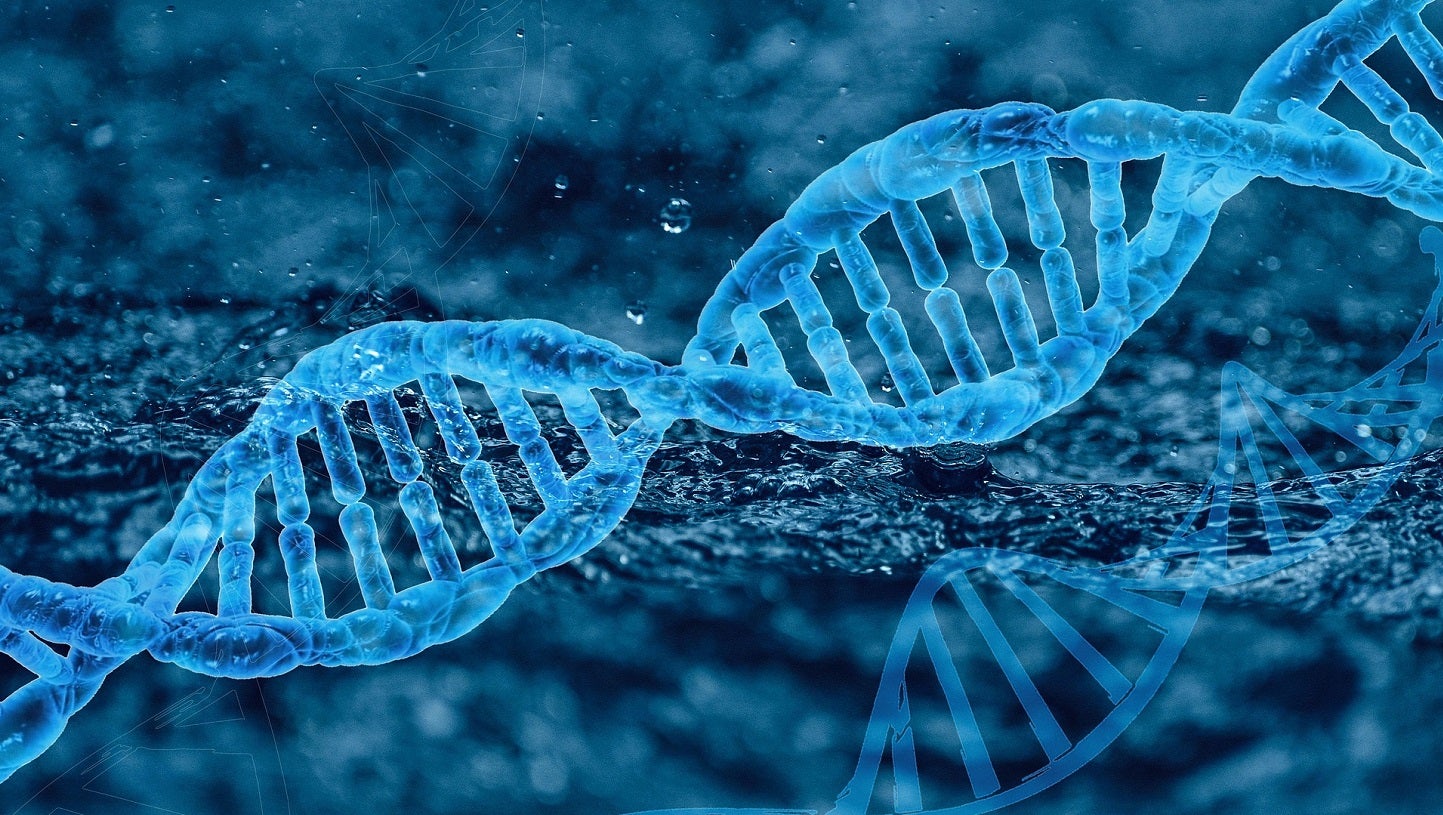 Ginkgo Bioworks has strengthened its end-to-end R&D capabilities in gene therapy with the purchase of adeno-associated virus (AAV) capsid discovery and engineering assets from StrideBio, for an undisclosed sum.
The acquisition of the assets was announced with a secondary close scheduled, following the transfer of further in-licence agreements to Ginkgo.
The new capabilities and IP will be incorporated under Ginkgo's end-to-end AAV gene therapy development platform. These capabilities will enable Ginkgo's customers to leverage new tools to effectively target different tissue types, and will help improve the safety profile of their future gene therapies.
AAV is used in hundreds of active clinical trials, and is described as the preferred viral vector for gene therapy.
Ginkgo will also receive StrideBio's existing library of capsids. These have been optimised for performance and targeting across multiple application areas, through validation in large animal models.
StrideBio's Strive platform produced a library of candidates, using a structural engineering approach for generating novel AAV capsids to address the limitations generally faced by pharmaceutical companies focusing on AAV, including targeted biodistribution, pre-existing immunogenicity and manufacturability.
These capsids are available both for licensing and broader partnership.
StrideBio co-founder Aravind Asokan said: "The StrideBio team has built a deep pipeline of AAV capsids and libraries to address critical challenges facing clinical gene therapy, with a focus on reducing vector dose and improving safety by limiting off-target biodistribution.
"With Ginkgo's expertise and scale, we hope to amplify this effort and deploy this platform to the gene therapy industry and ultimately, patients."
Ginkgo will also receive IP and data for StrideBio's lead preclinical asset for the rare genetic heart condition, arrhythmogenic right ventricular cardiomyopathy (ARVC).
As part of the transaction, one StrideBio employee will be transferred to Ginkgo's mammalian engineering team.
Ginkgo mammalian engineering head Narendra Maheshri said: "Combining Ginkgo's engineering and discovery capabilities in enzymes, regulatory elements, and capsids enables a holistic approach to designing an AAV gene therapy, so that we can support our partners across the entire process of designing the viral vector.
"We are thrilled to integrate the STRIVE platform and know-how into our foundry to augment our capabilities in capsid engineering, and we look forward to continuing to expand our existing end-to-end capabilities in AAV discovery and manufacturing."
Foley Hoag served as legal counsel to Ginkgo for the transaction, while Ropes & Gray was the legal advisor to StrideBio.
Cell & Gene Therapy coverage on Pharmaceutical Technology is supported by Cytiva.
Editorial content is independently produced and follows the highest standards of journalistic integrity. Topic sponsors are not involved in the creation of editorial content.