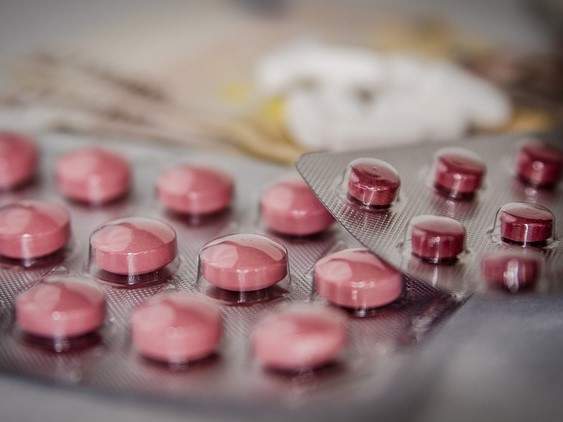 Global market research and consulting organisation Infoholic Research has concluded that the global biosimilar drugs market will experience a compound annual growth rate (CAGR) of 57.03% to reach an aggregate of $99.28bn by 2024 in its study titled Global Biosimilars Market – Drivers, Restraints, Opportunities, Trends, and Forecasts: 2018–2024.
Biosimilar therapies are those defined as highly similar to biological drugs that have already been approved. They are produced by translating biological drugs made from living cells in the lab to mass production molecules. This is different from generic treatments, which are exactly the same as the reference small-molecule drugs, because it is not possible to make identical copies of biological drugs.
The growth in biosimilars will be driven by the increasing number incidents of cancer cases globally, as well as the cost effectiveness of biosimilars over biological drugs and patient expiration of many blockbuster drugs. It will be hampered by difficult manufacturing processes, high development costs and limited obtainability of biosimilar products.
Infoholic Research has analysed the biosimilar market based on three segments: products, applications and regions.
The sub-segments of products include recombinant glycosylated protein, recombinant non-glycosylated protein and therapeutic peptides and others. Recombinant glycosylated proteins had the largest market share in 2017. It was also expected to have high CAGR because they cost less than biological drugs, wide therapeutic applications and many blockbuster products going off-patent in the next few years.
Applications of biosimilar drugs include cancer, blood disorders, infectious disorders and chronic and immune diseases. Cancer had the largest market share; blood diseases and chronic and immune diseases are expected to grow the fastest between 2018 and 2024.
The regions studied were North America, Europe, Asia Pacific and the Rest of the World. Europe had the largest market share in 2017, followed by Asia Pacific, which was also predicted to have the largest CAGR in the next 6 years.