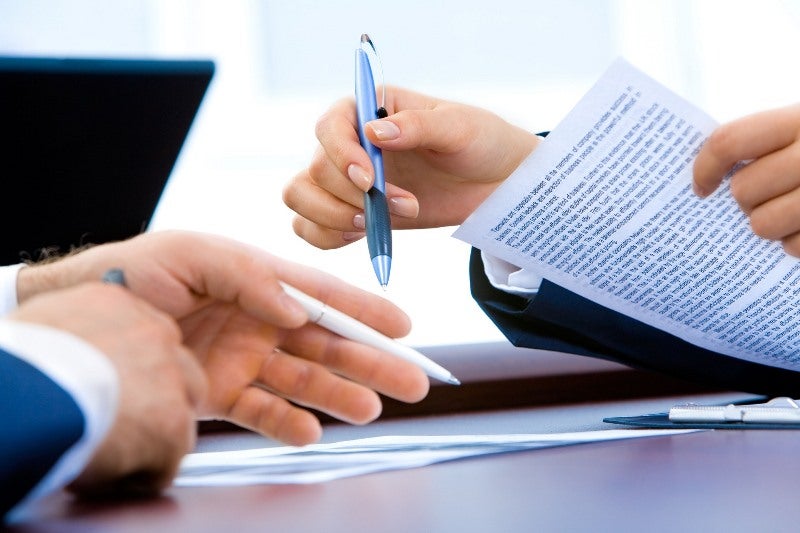 US-based clinical-stage biotechnology company Goldfinch Bio has entered an agreement with Japanese firm Takeda Pharmaceutical for global rights to a preclinical, peripherally restricted cannabinoid receptor 1 (CB1) monoclonal antibody.
Under the agreement, the company will assume the development and commercialisation responsibilities for the treatment of metabolic kidney diseases worldwide.
Takeda will have the option to ask Goldfinch Bio to negotiate the sub-licensing of Japanese rights to Takeda before the initiation of pivotal studies.
Goldfinch, built on a platform designed to identify kidney-specific targets, combines genomic, transcriptomic, proteomic and clinical data.
The company plans to use the platform to identify the subsets of kidney disease patients most likely to respond to the therapy.
Goldfinch intends to file an investigational new drug (IND) application for the CB1 inhibitor, GFB-024, in the second half of 2020, which will make it the second drug to enter human testing after GFB-887, a TRPC5 inhibitor that is already in Phase I. The company also plans to initiate a Phase I study for GFB-024 in the second half of 2020.
Preclinical data supports the inhibition of CB1 signalling as a treatment of diabetic nephropathy (DN) and obesity-related glomerulopathies (ORG) due to the metabolic benefits and effects on the kidney to prevent fibrosis and preserve kidney function.
Meanwhile, US biopharmaceutical company Prometheus Biosciences has entered a global collaboration with Takeda to discover, develop and commercialise novel therapies for inflammatory bowel disease (IBD).
Prometheus Biosciences will identify and validate three drug targets for IBD and also develop and commercialise companion diagnostics to complement the targeted drugs. Takeda will be responsible for drug discovery, clinical development and commercialisation activities for the targeted therapeutics.
Prometheus Biosciences will receive an initial upfront payment from Takeda. The company is also eligible to receive $420m in development, regulatory and commercial milestone payments for the three programmes.
Prometheus Biosciences is also expected to receive royalty payments on global commercial sales from each programme.