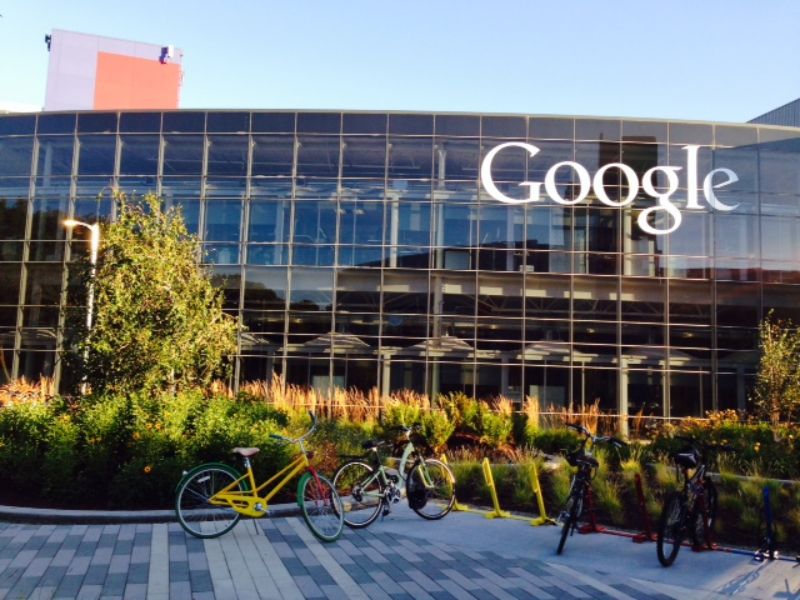 Follow India's COVID-19 updates by city and state here.
---
Google has announced that an employee at its office in Bangalore, Karnataka, India tested positive for the novel coronavirus.
According to an internal email, the 26-year-old employee contracted the virus during overseas travel. The patient passed the screening test at the airport but was screened again later after feeling uncomfortable at work.
Google spokesperson was quoted by local media as saying: "We can confirm that an employee from our Bangalore office has been diagnosed with COVID-19. They were in one of our Bangalore offices for a few hours before developing any symptoms."
The technology giant has asked all remaining employees in the office to work from home on 13 March as a precautionary measure.
People who were in close contact with the infected employee have been asked to self-quarantine.
Over recent days, Google asked all its employees across several regions, including Europe and North America, to work from home in an effort to control the spread of coronavirus.
India reported nearly 80 COVID-19 cases so far, including the Google employee. The country also confirmed its first coronavirus-related death on 12 March in a 76-year-old man in Karnataka.