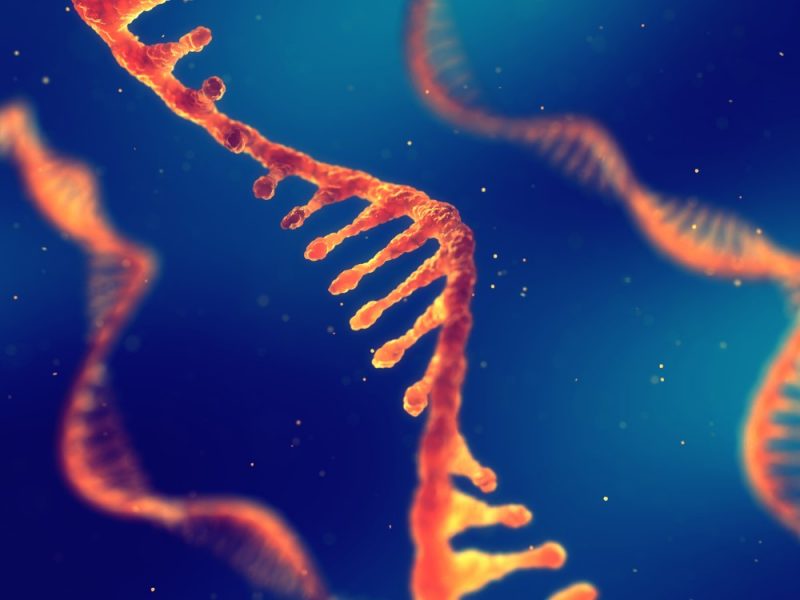 New York-based RNA-focused drug discovery company Gotham Therapeutics and German contract research organization (CRO) Mercachem have announced they have created a high-quality compound library focused on epitranscriptomic drug discovery.
The collaborative library contains 2,000 analogues and more than 80 distinct chemotypes, which are privileged structures for binding to epitranscriptomic targets, and therefore support structure and scaffold-based drug design.
This library is expected to help Gotham continue its drug discovery efforts in the epitranscriptomics space. The company has been working in this area since 2012, when co-founder Samie Jaffray advanced the concept that messenger RNA (mRNA) regulation was influenced by epitranscriptomic modification.
Gotham Therapeutics chief scientific officer Dr Gerhard Müller said: "Together with Mercachem, we have developed a unique approach to identify small-molecule master keys that are able to unlock novel targets and address the specific pharmacophoric features this target family shares.
"This targeted library further strengthens our drug discovery engine and will be repeatedly explored as we continue our collaboration with Mercachem in all future pipeline projects along the hit-to-lead candidate trajectory."
Mercachem managing director Dr Frank Leemhuis said: "The growing epitranscriptomic-directed compound collection will enable Gotham to more rapidly advance drug discovery projects against novel targets.
"We look forward to seeing the progress Gotham aims to make in the epitranscriptomic space with the assets and know-how gleaned as part of our collaboration."
This builds upon Gotham, alongside Dutch CRO ZoBio, identifying the METTL3/METTL14 complex as its lead therapeutic candidates in March this year. This complex is a SAM-dependent methyltransferase, which modifies mRNA and regulates protein expression.
Müller commented: "With METTL3/METTL14 being among the more obvious approaches in epitranscriptomics, the quality of the chemical matter pursued is going to be a key differentiating factor.
"Together with ZoBio, we have not just successfully identified the initial candidates for Gotham's first pipeline programme but also established a robust process from gene to lead as a platform for additional projects to come."
Gotham is focusing its drug discovery programmes on a few indications, including cancer, auto-immune disorders, viral infections and neurodegenerative disorders.