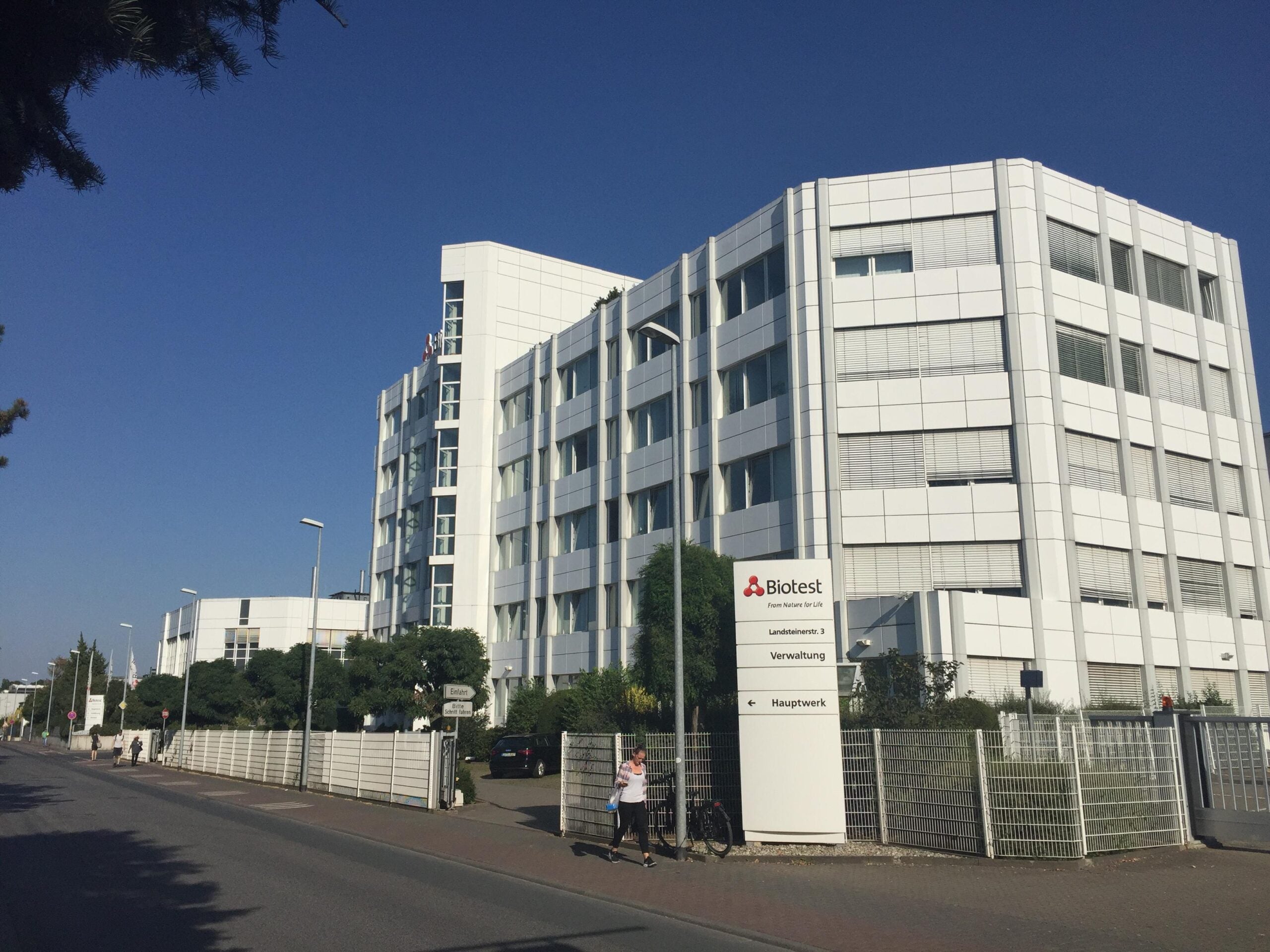 Grifols has entered a share purchase agreement to acquire complete shares of Tiancheng (Germany) Pharmaceutical Holdings for a total of nearly $1.3bn (€1.1bn).
The Grifols and Tiancheng transaction value comprises $906m (€773m) and a loan of $367m (€313m), Grifols noted.
Tiancheng Pharmaceutical owns 89.88% of the ordinary shares and 1.08% of the preferred shares of German public listed healthcare company Biotest.
Biotest focuses on advanced haematology and clinical immunology with a pipeline of new proteins that complement Grifols' product portfolio.
The deal evaluated Biotest's equity and enterprise value at nearly $1.9bn (€1.6bn) and $2.34bn (€2bn), respectively.
On concluding the deal, Grifols will indirectly have rights to 17,783,776 ordinary shares in Biotest, signifying nearly 89.88% of Biotest's voting rights and 44.94% of total share capital.
Furthermore, Grifols will own Biotest's 214,581 preferred shares, indicating nearly 0.54% of the total share capital.
Parallelly, Grifols initiated a voluntary public tender offer to take over the remaining ordinary and preferred stakes of Biotest for $50.4 (€43) and $43.37 (€37), respectively, in cash.
With the transaction, Biotest and Grifols will together expand the availability of plasma-derived treatments globally, to meet the requirements of patients globally.
The Biotest takeover will boost Grifols' industry expertise by augmenting its plasma-derived therapy access, pipeline and sales presence.
Furthermore, it will offer access to the latest scientific and industrial expertise and enhance Grifols' plasma economics and revenue per litre bringing novel plasma proteins to cause revenue growth and margin expansion.
Meanwhile, Grifols will extend and spread its plasma sourcing by adding 26 European plasma centres and boost its operations and revenues in Europe, the Middle East and Africa (EMEA) region.
Grifols co-CEO Raimon Grífols Roura said: "This unique opportunity will allow Grifols and Biotest to mark a new milestone while shaping the plasma industry.
"It will enlarge our existing portfolio of plasma-derived therapies and fast-track the development of new products, with a concerted focus on delivering value to patients, shareholders and other key stakeholders."
Subject to regulatory approvals and other conditions, the deal is anticipated to conclude at the end of the first semester of next year.